Natural Balance Massage Therapy & Wellness Center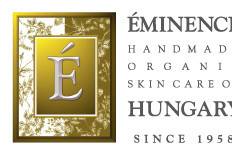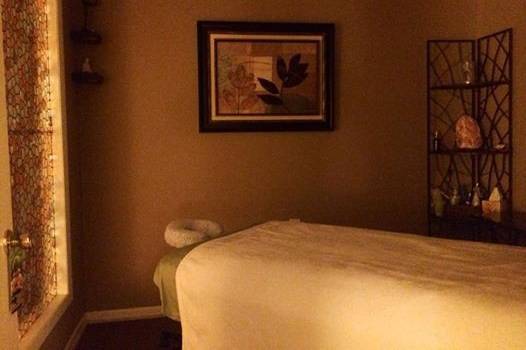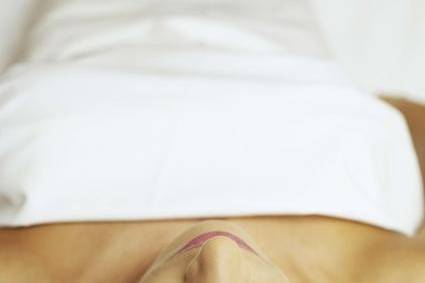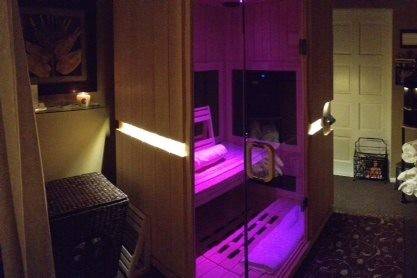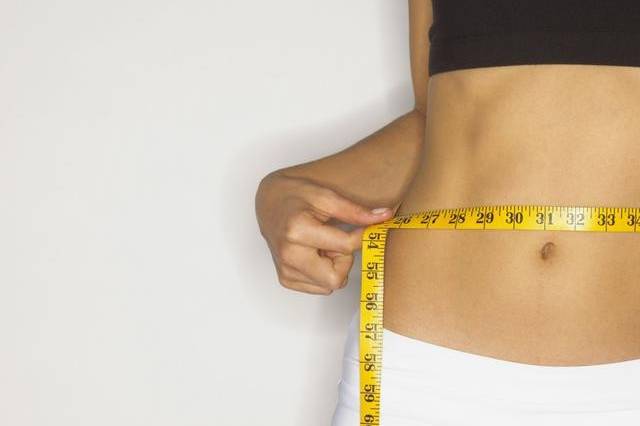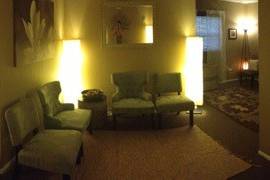 About
We encourage a balance between ancient, traditional healing and western medicine.
Our therapists provide you with over 30 years of collective experience and education. Whether you are seeking a non-invasive, alternative relief from a medical condition; searching for a means of relaxation or simply wanting to maintain health, your body needs balance.
We invite you to our 1800 sqft wellness sanctuary that includes 3 massage therapy rooms, a relaxation lounge, lockers, 2 tea/water bars, a yoga-meditation room, full spectrum infrared sauna and a skin therapy treatment room.
Stay 30 minutes or stay all day!
Map
350 Palm Harbor Blvd Palm Harbor, 34683