Heart To Heart Weddings & Events Planning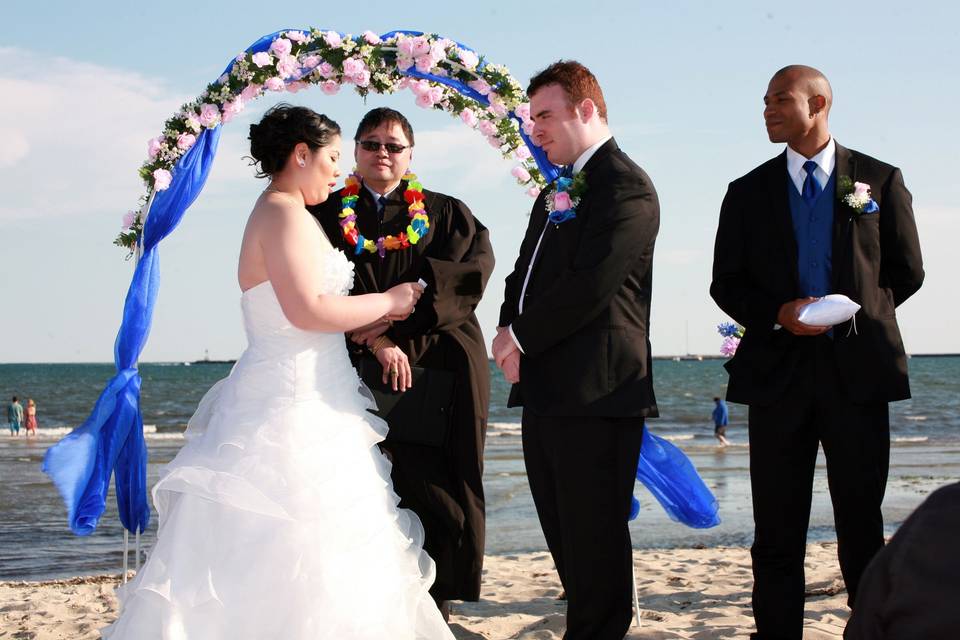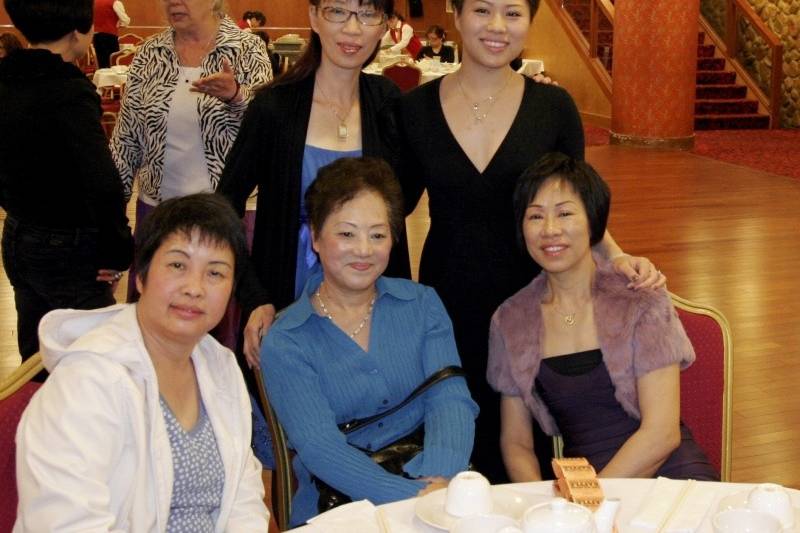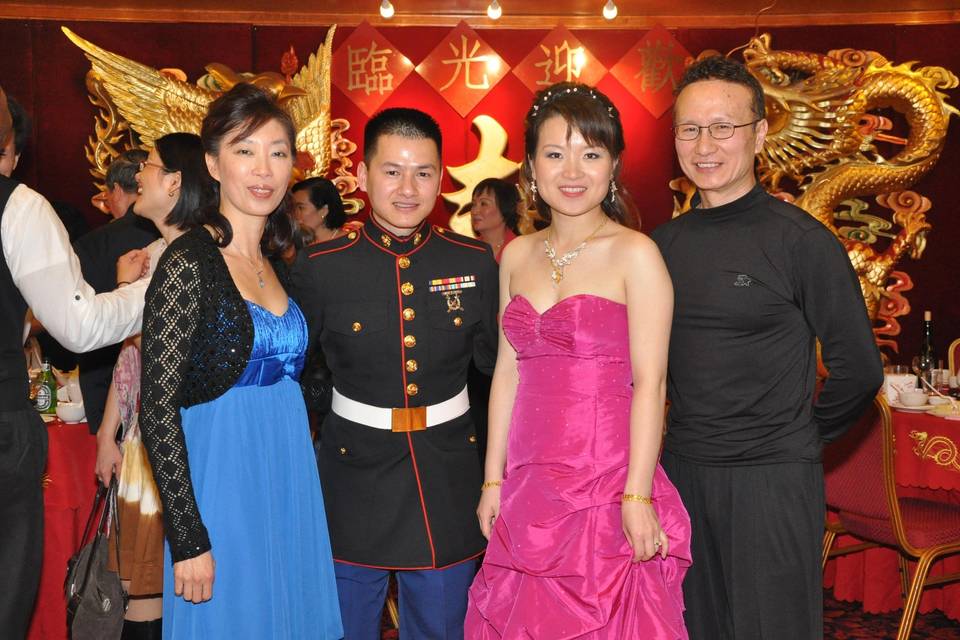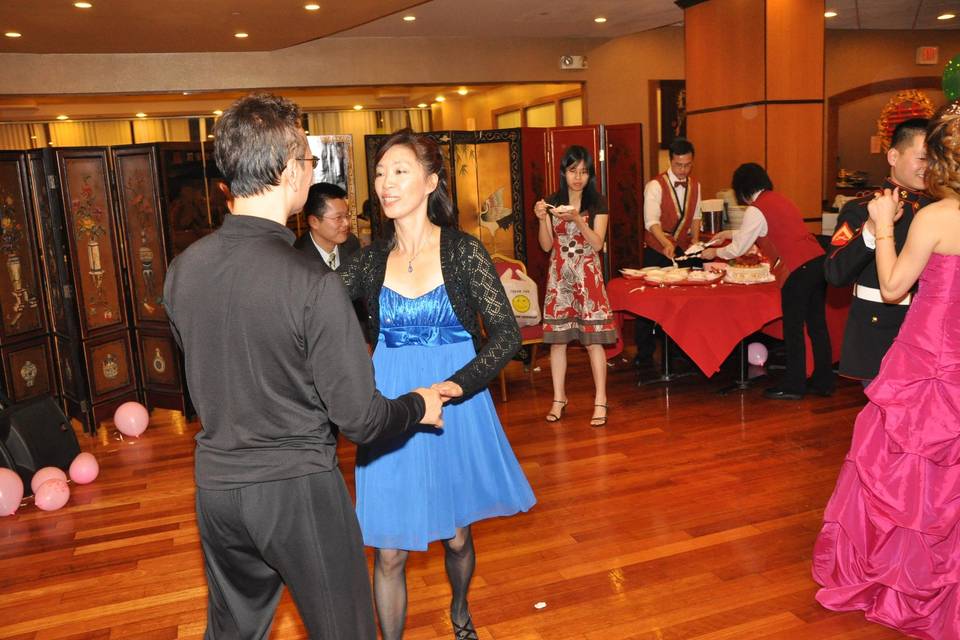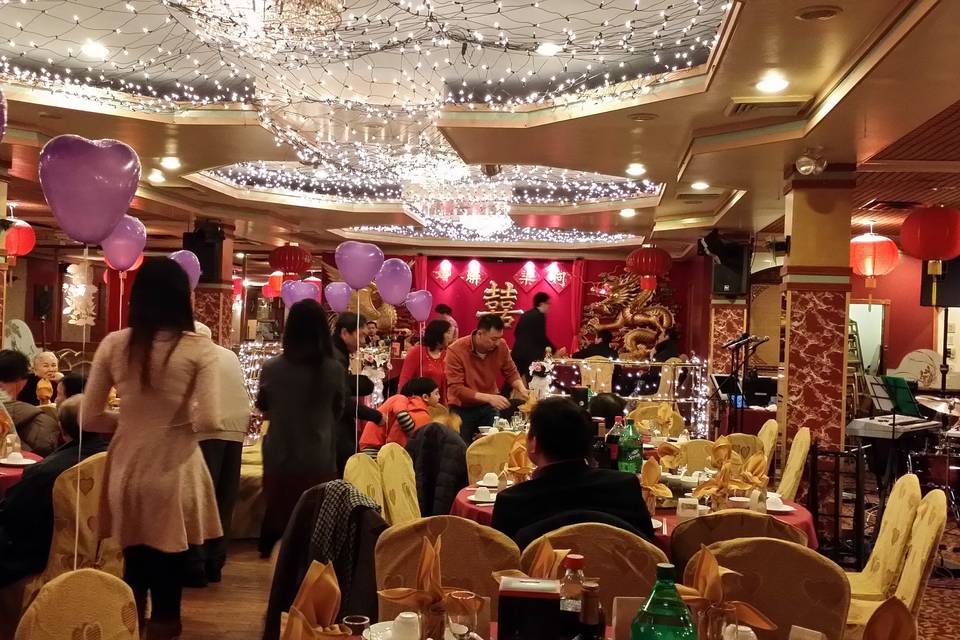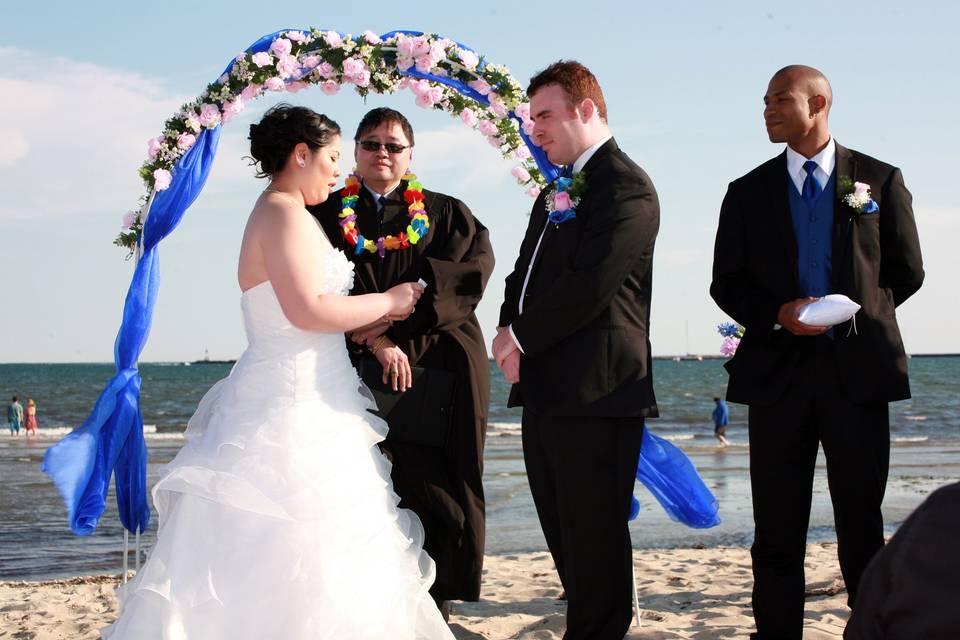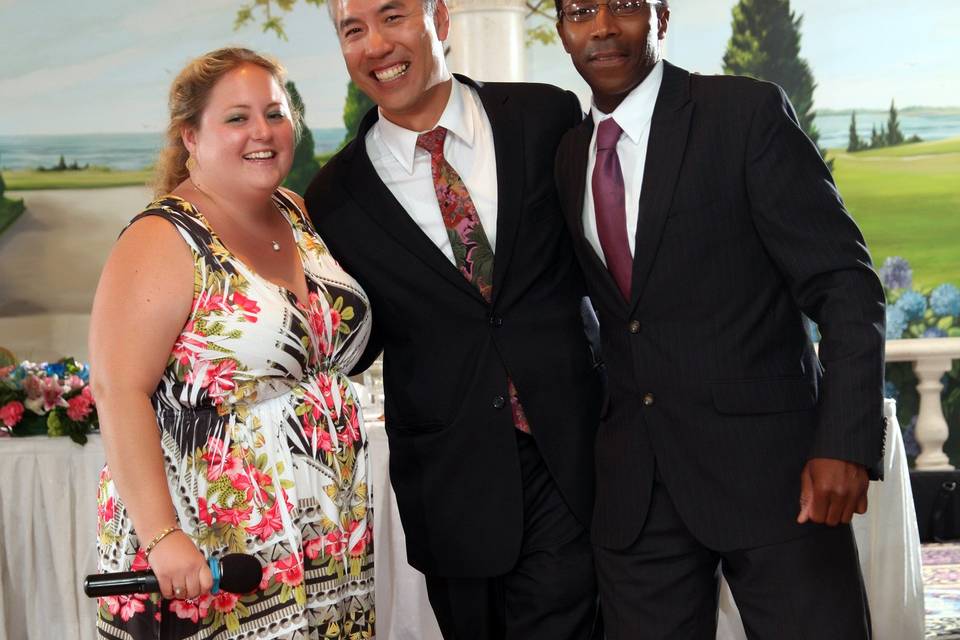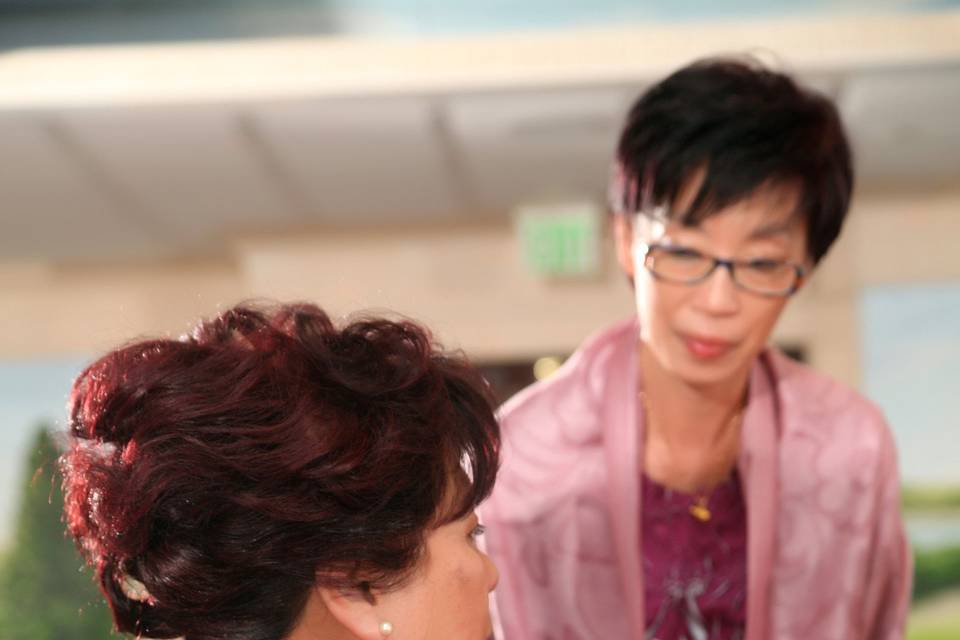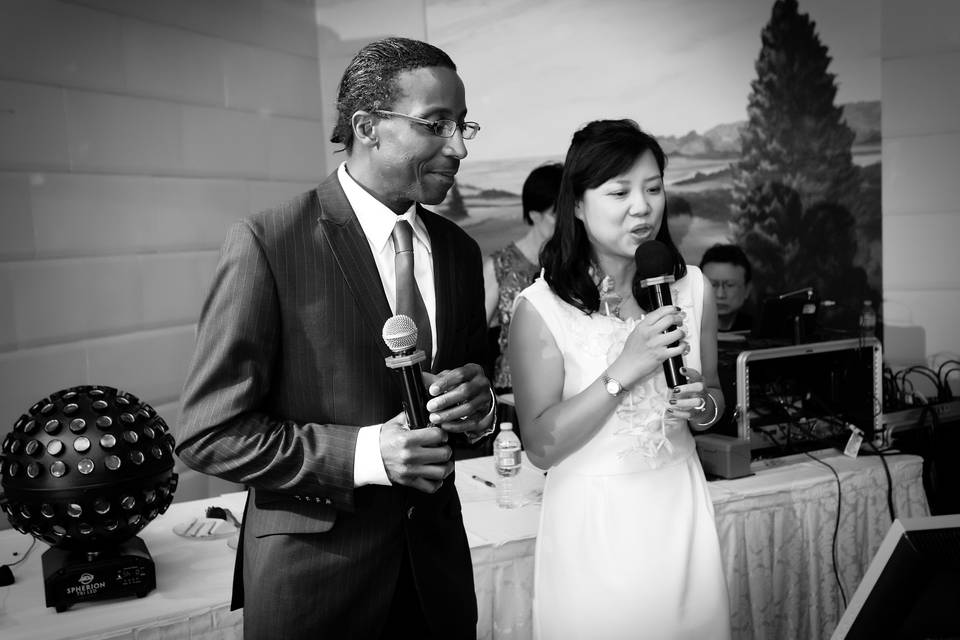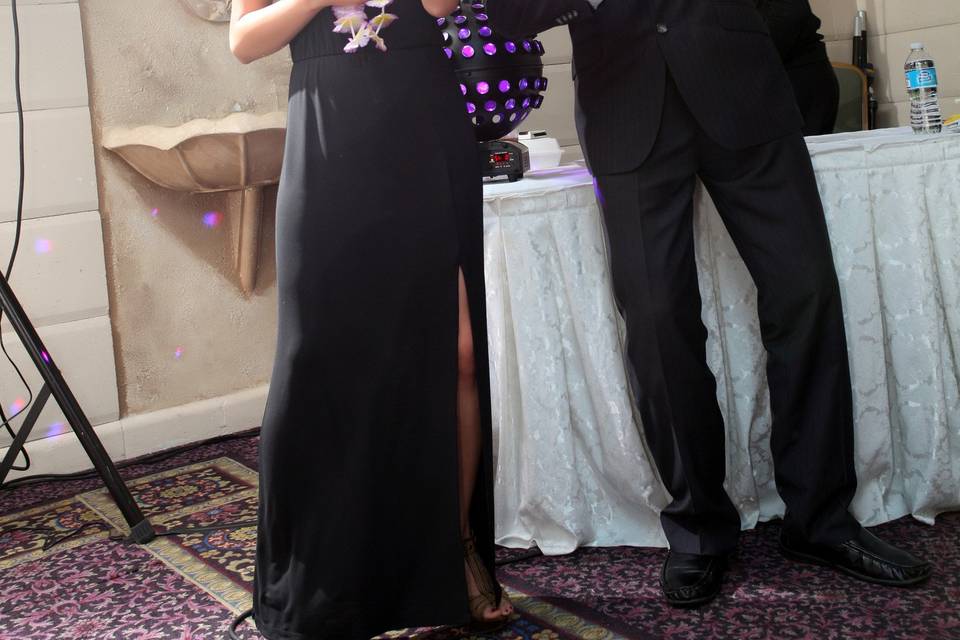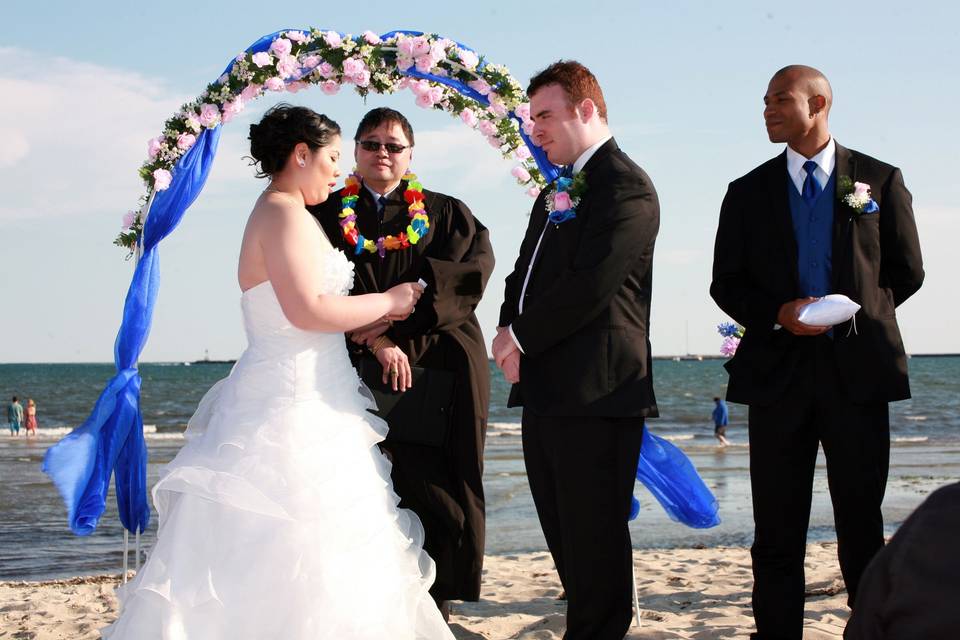 About
WHO am I?
Hi, welcome to Heart To Heart. Let me introduce myself. I am Ellen Chan, the founder of Heart To Heart Wedding Planning. I graduated at Newbury College with double major of Computer Science and Business Management. I am a certified bridal consultant and wedding planner. I have received my certificate of Bridal Consultant and Wedding Planning Program from Ashworth College; I am also a Member of Association of Bridal Consultants and World Wide Who's Who..
WHO IS HEART TO HEART?
We based in Boston, MA. I have over 7 years experience doing Emcee, coordinating and planning all different types of events and weddings. My partner, Joe Chan being a DJ over 10 years and has an excellent experience doing sound and music. Another partner, Randy Sneed is a professional singer. He sings in multi-languages (such as English, Cantonese, Mandarin and German). You can his performance on YouTube. We are the power of the 3…the unbreakable GOLDEN TRIANGLE!
Our goal is…
With our professional staff, knowledge of the contemporary bridal market and our passions, we are here to help you plan and coordinate a wedding that will be memorable, exciting, unique and romantic.
We understand that it is a very stressful time due to detailed planning and financial responsibilities. Don't stress, Heart To Heart will help you! Our specialty is guiding you through the maze of choices and ultimately creating a perfect day just for you.
WEDDING SERVICES
We specialize in providing only the most professional, affordable services that fit in your budget. Our services including flowers, decorations, wedding favors, bridal jewelry sets and hair accessories, music, photography/videography and transportation… to ensure your wedding is a stress-free experience for you and your family.
Our mission is…
To give your wedding the personal touch you deserve, and we treat each wedding as if it were our own wedding. With our team as your guide, rest assured you will have the wedding of your dreams!
We look forward to hearing from you soon!
Map
97-101 Holmes, 1st Floor Quincy, 02171