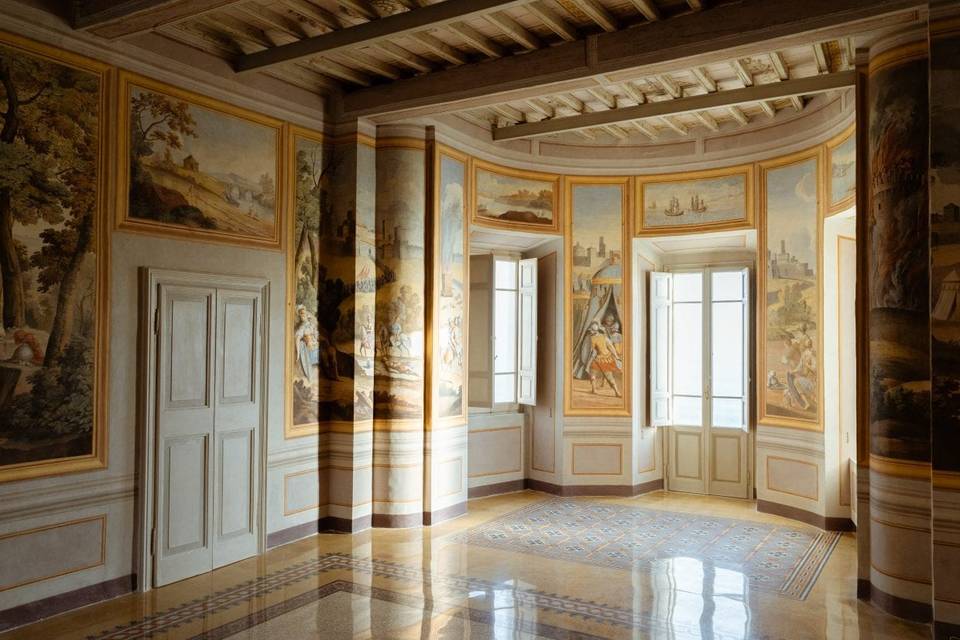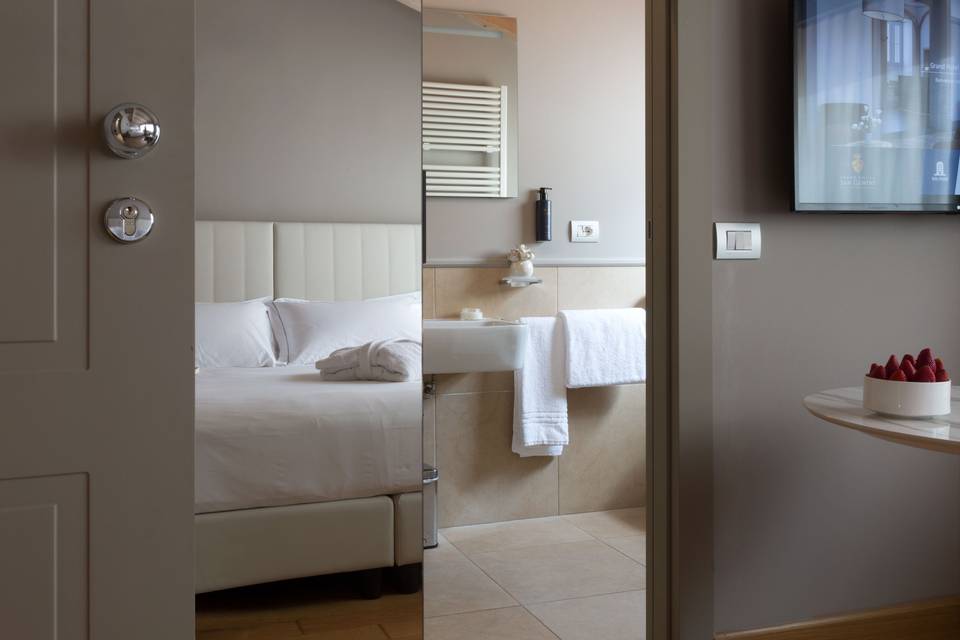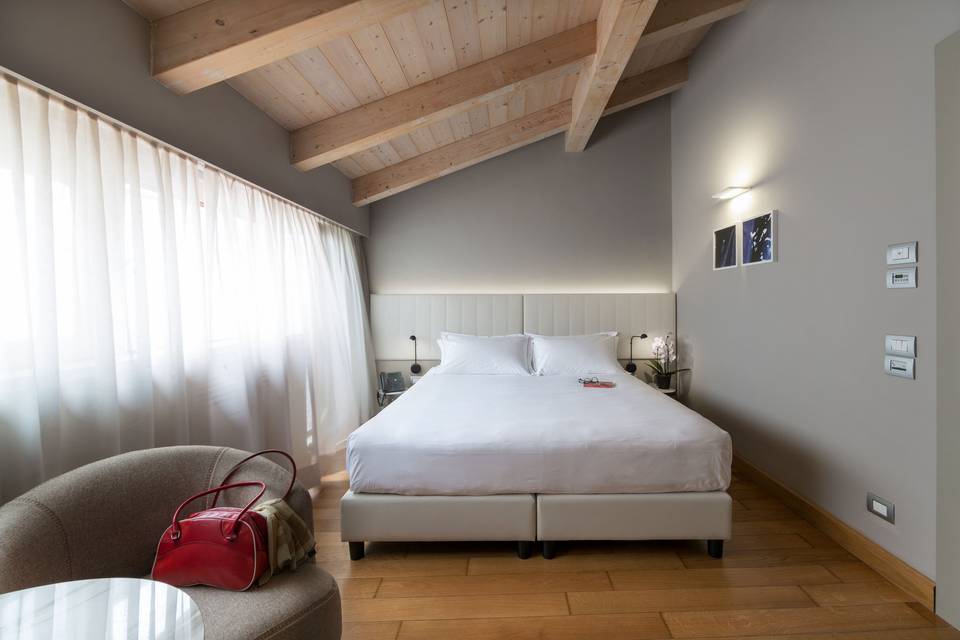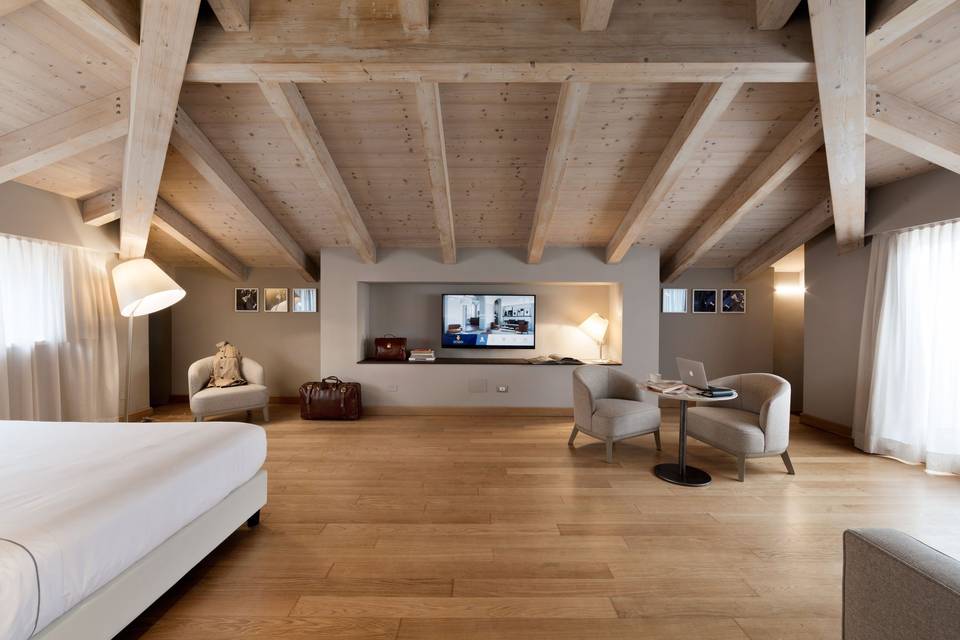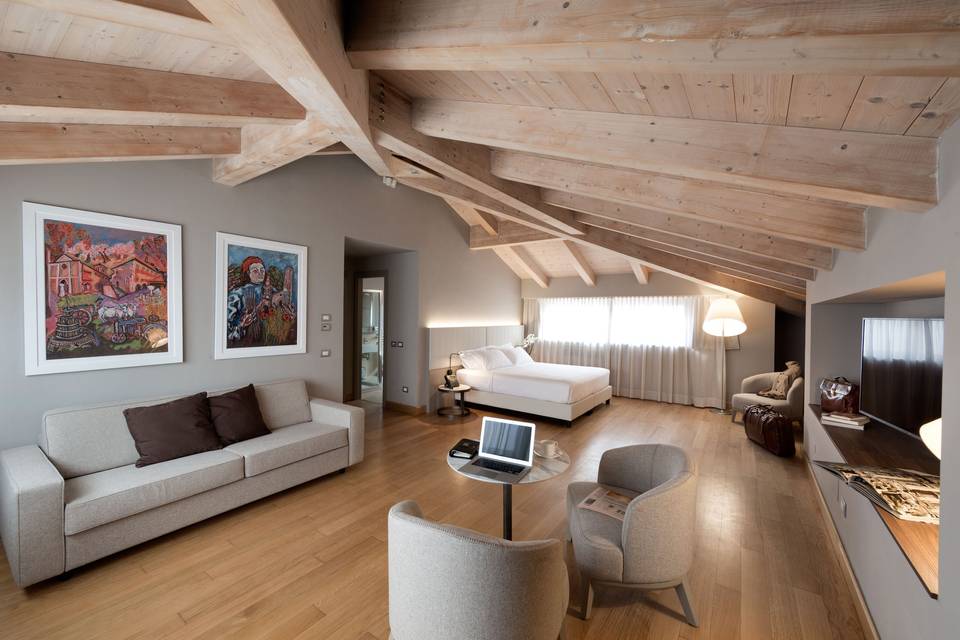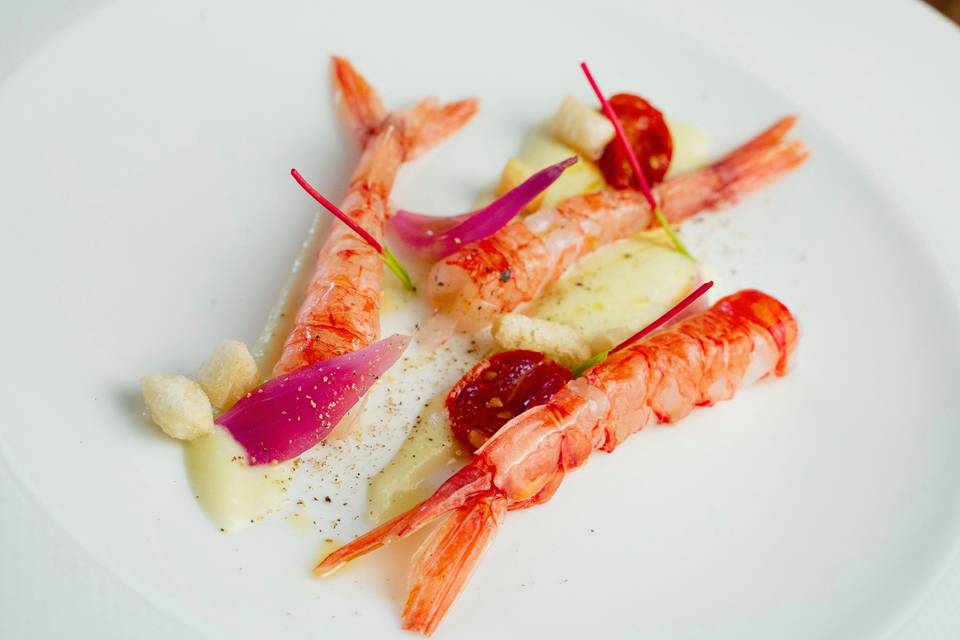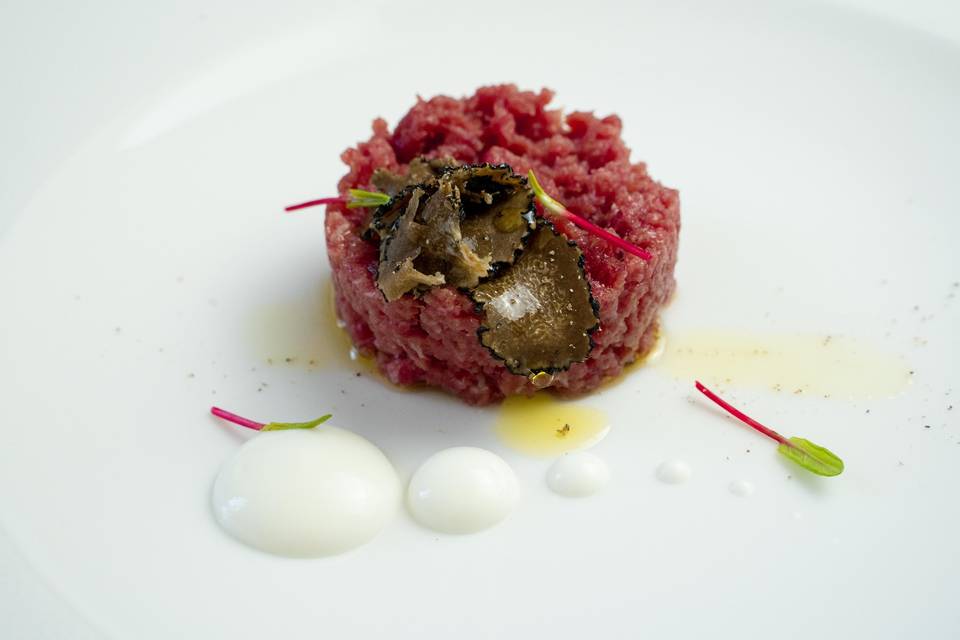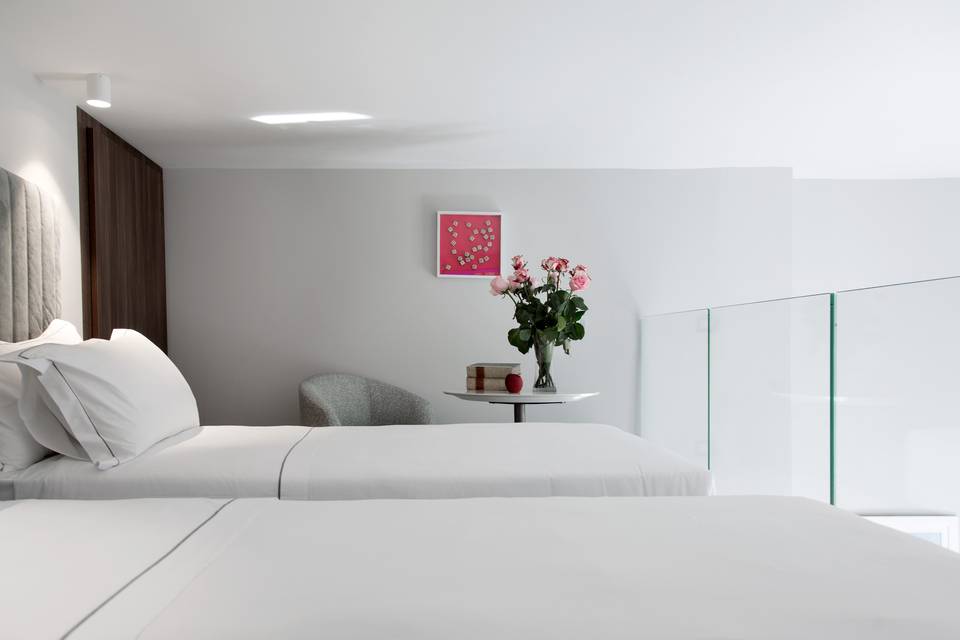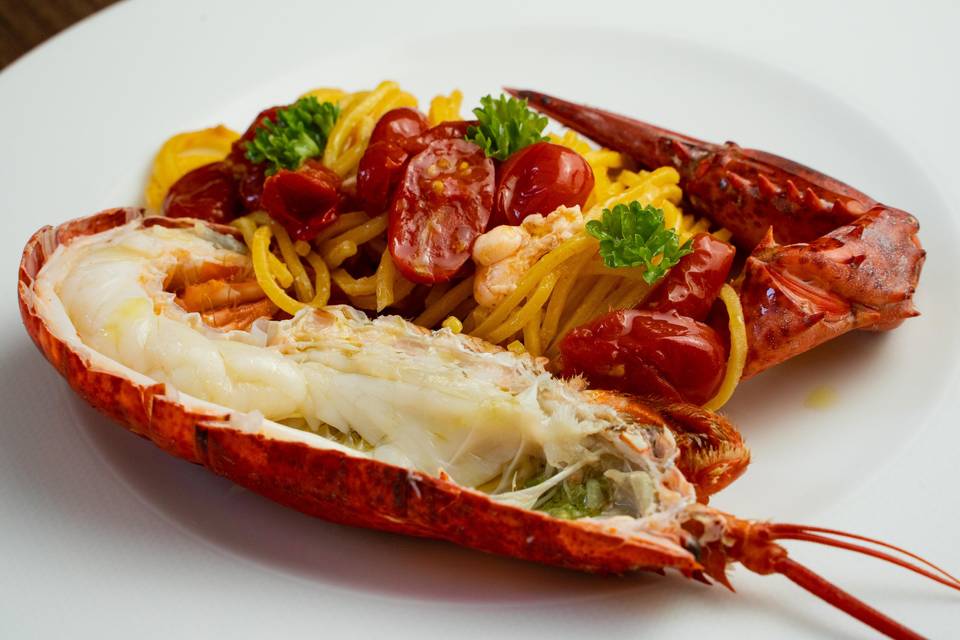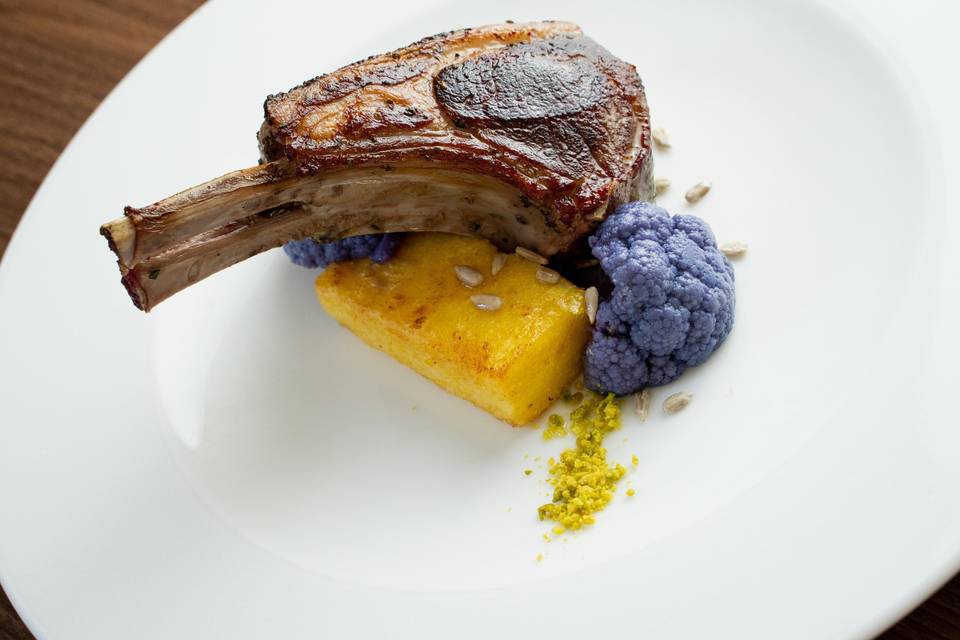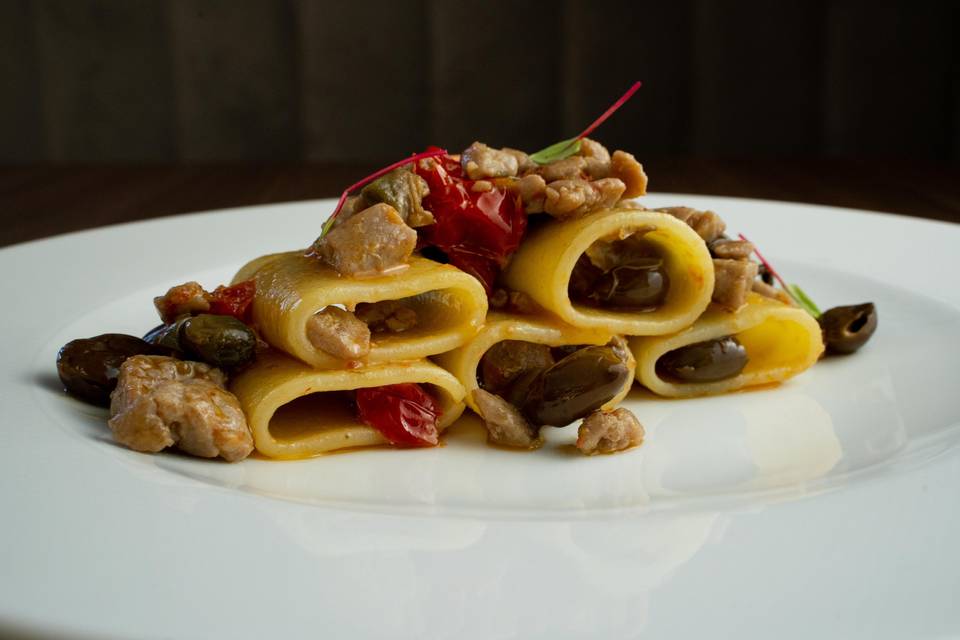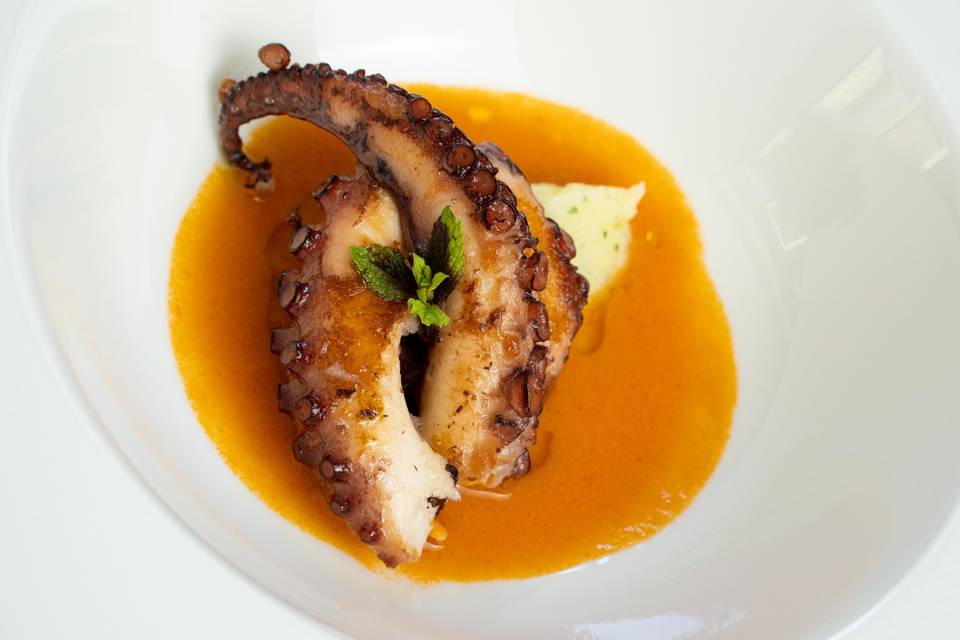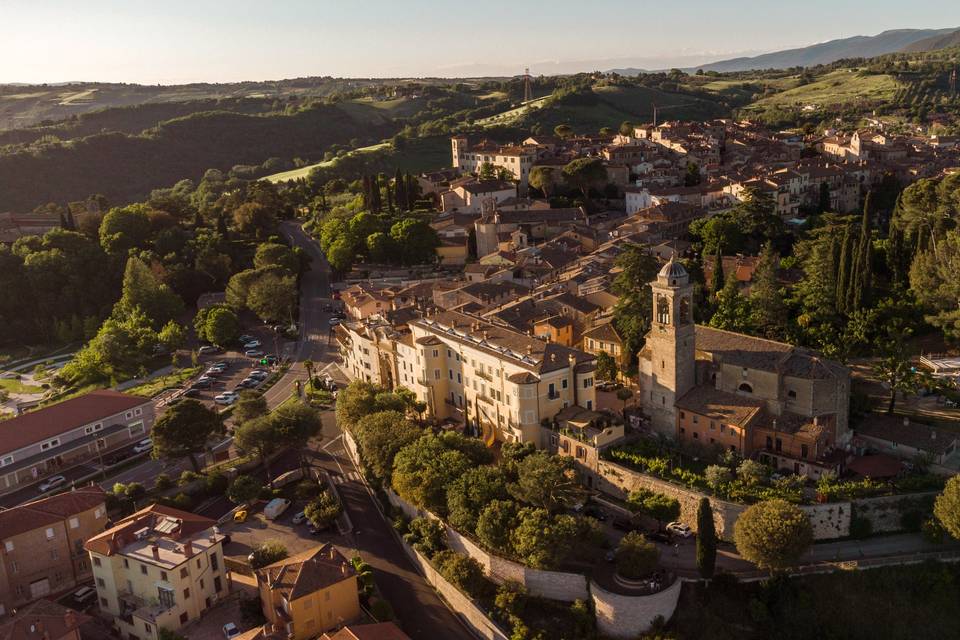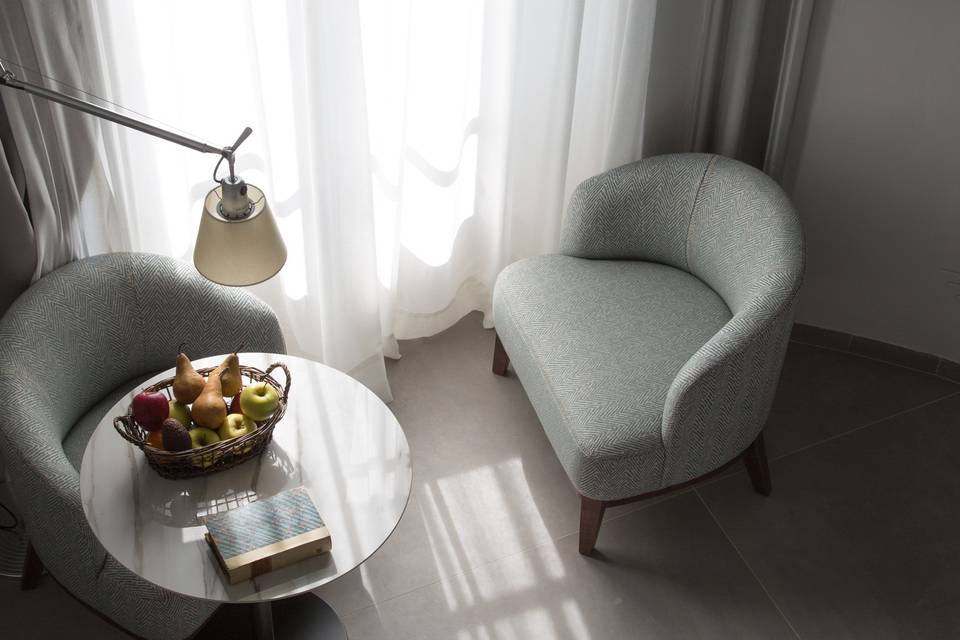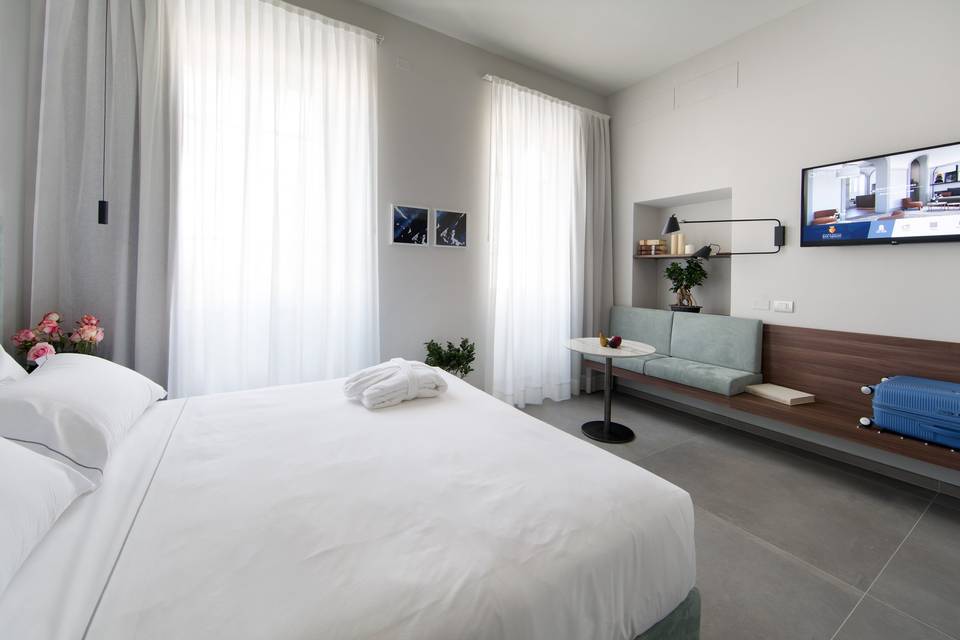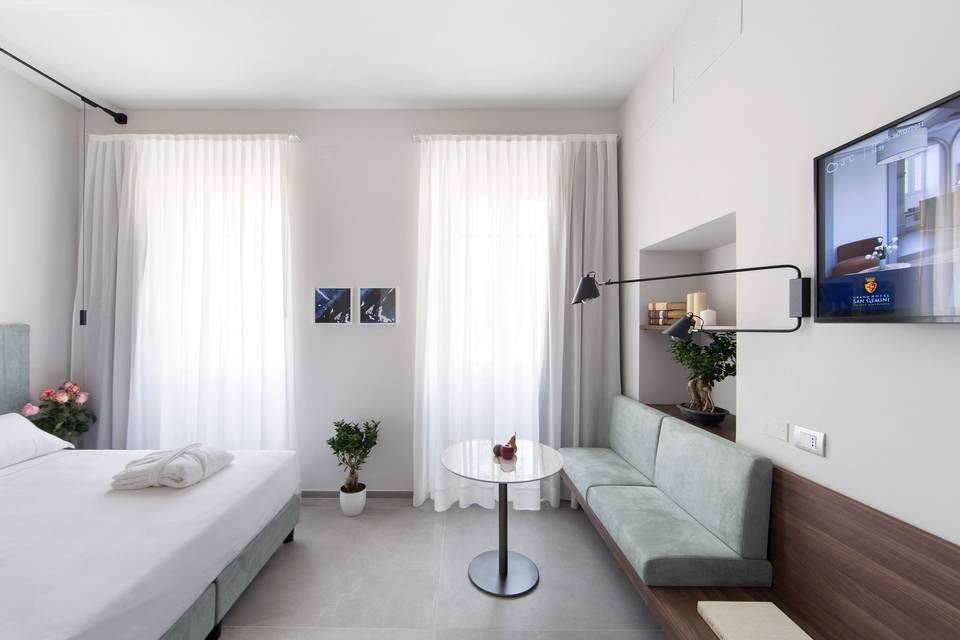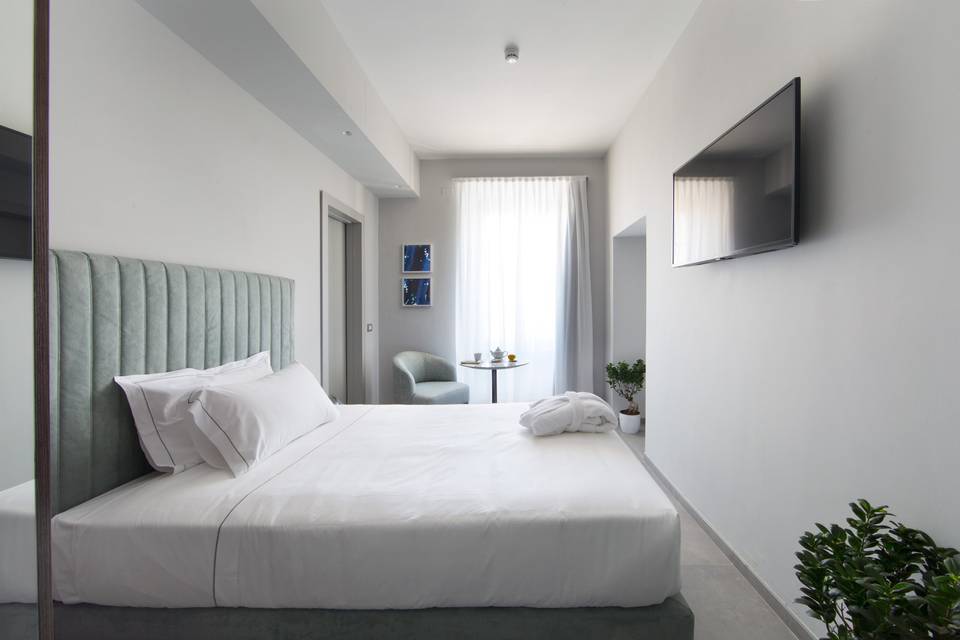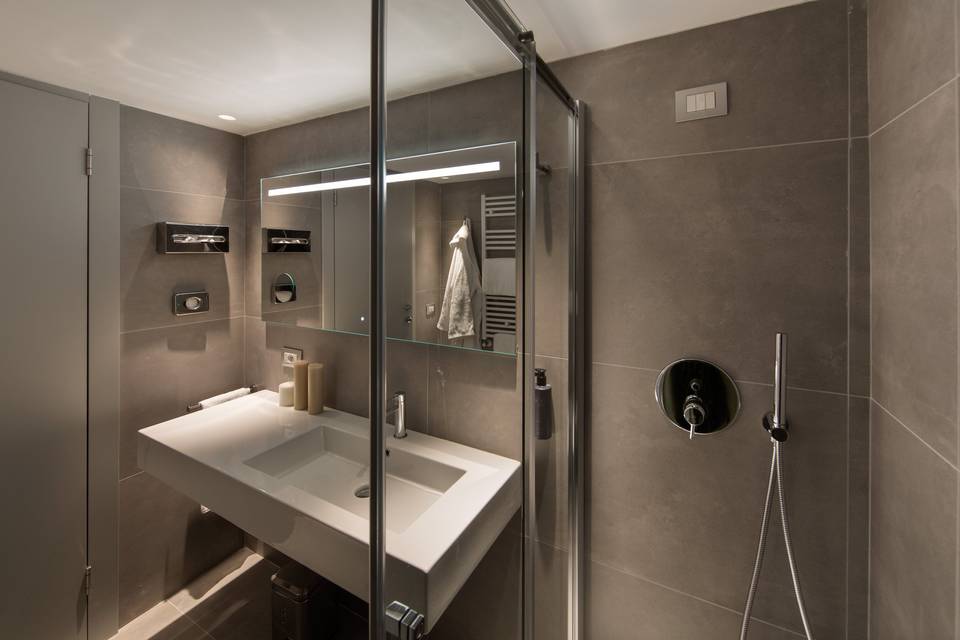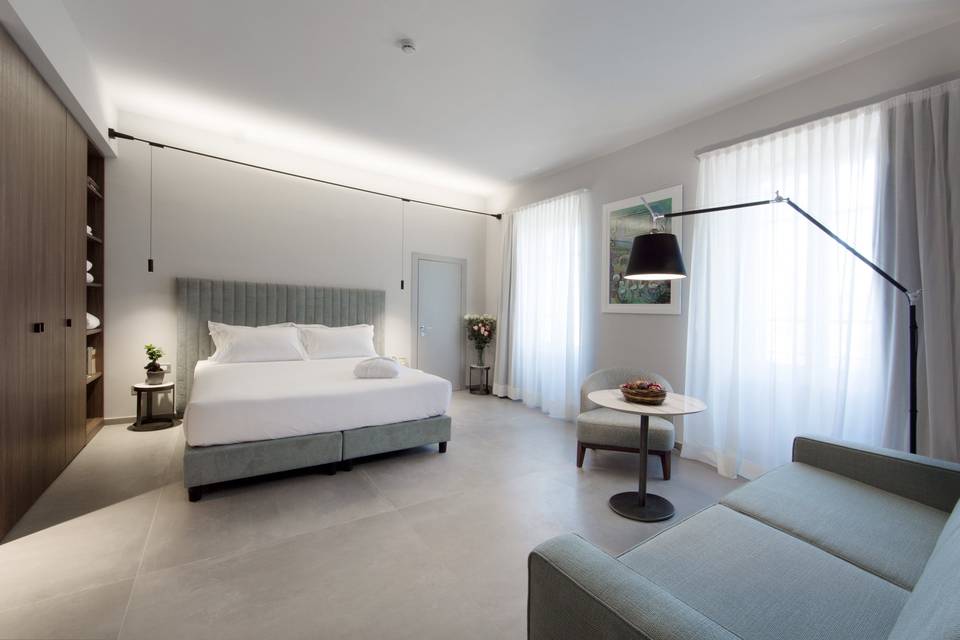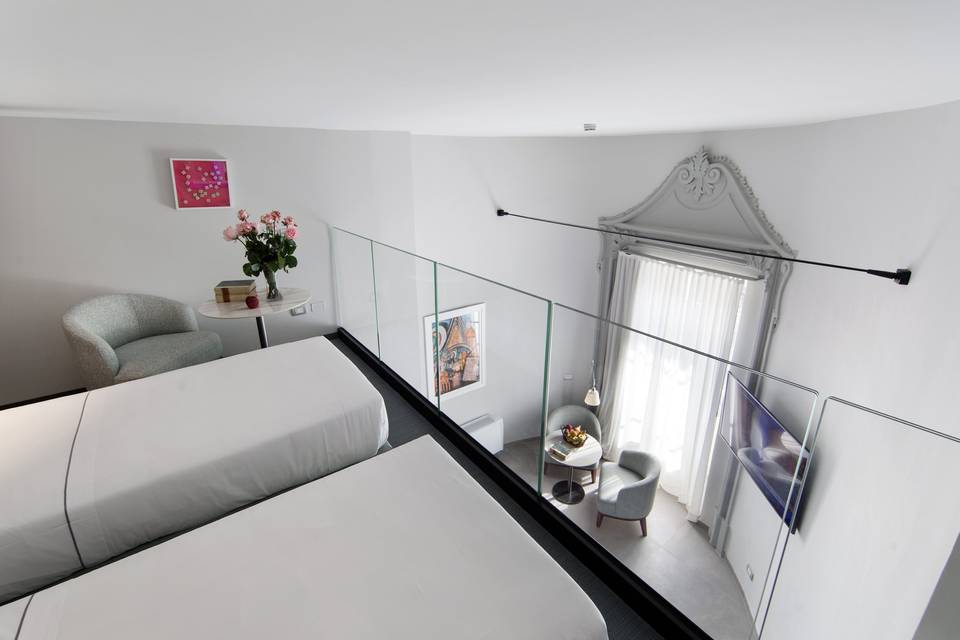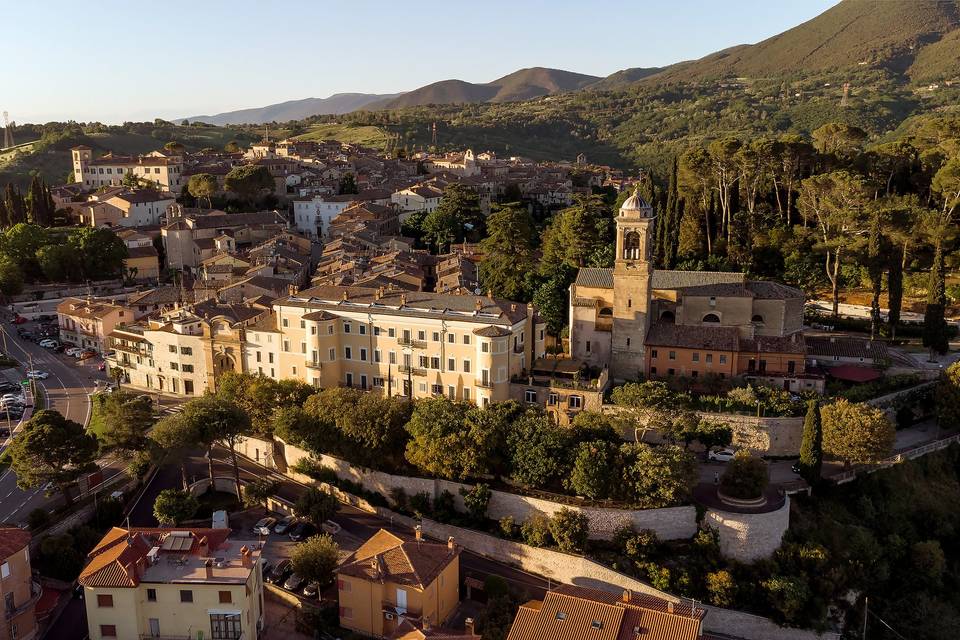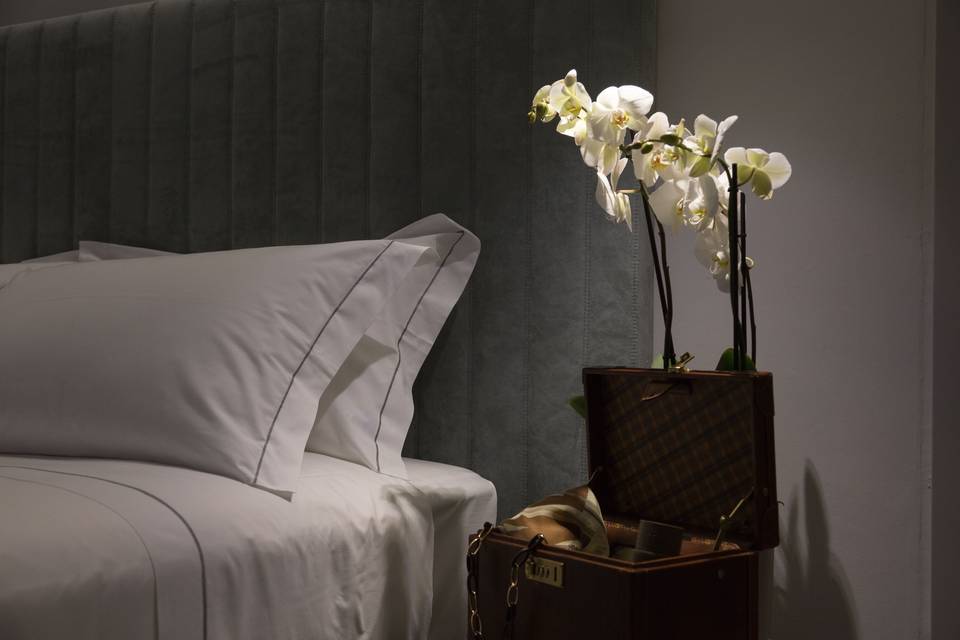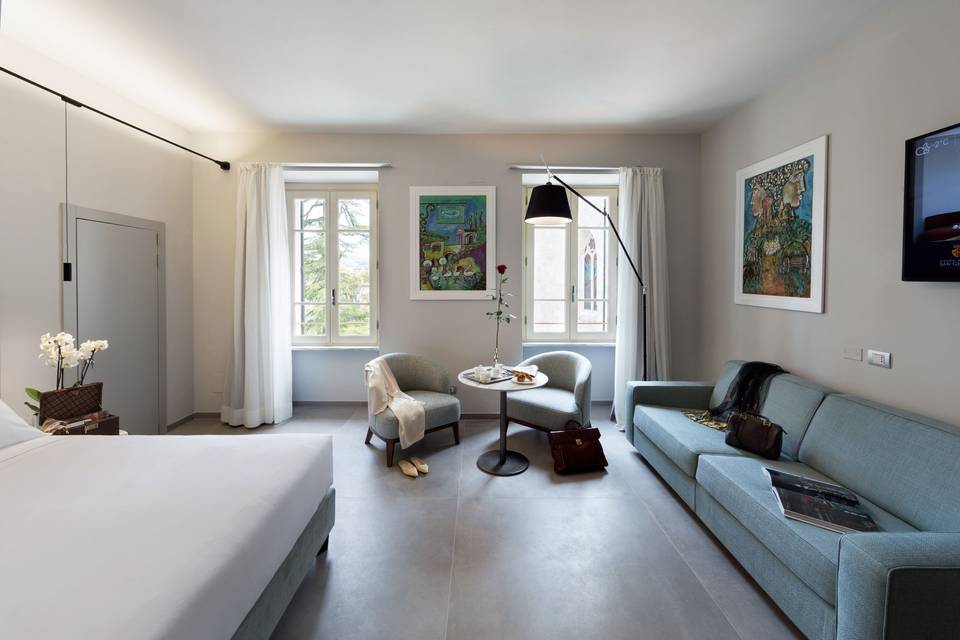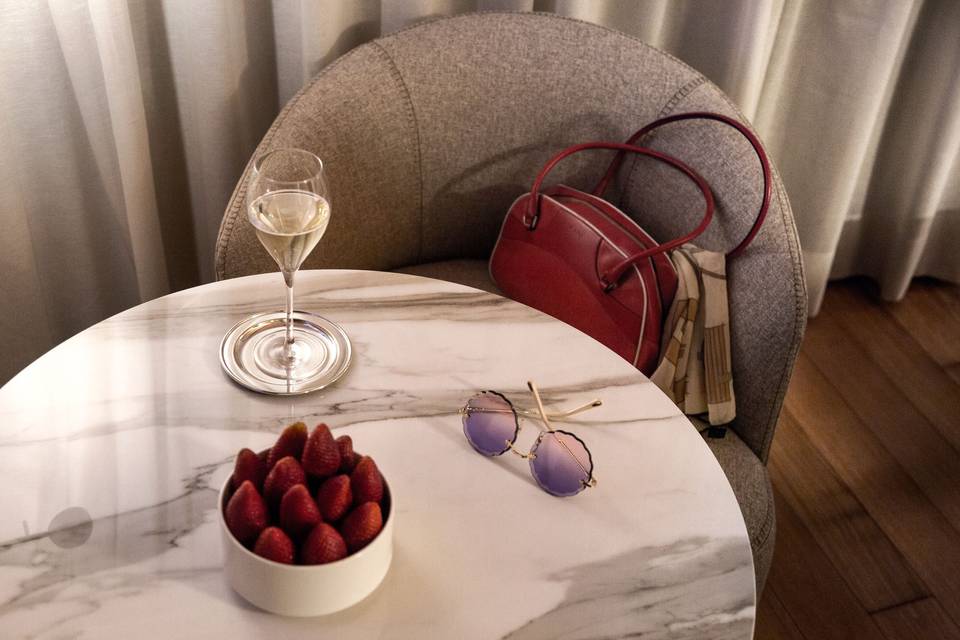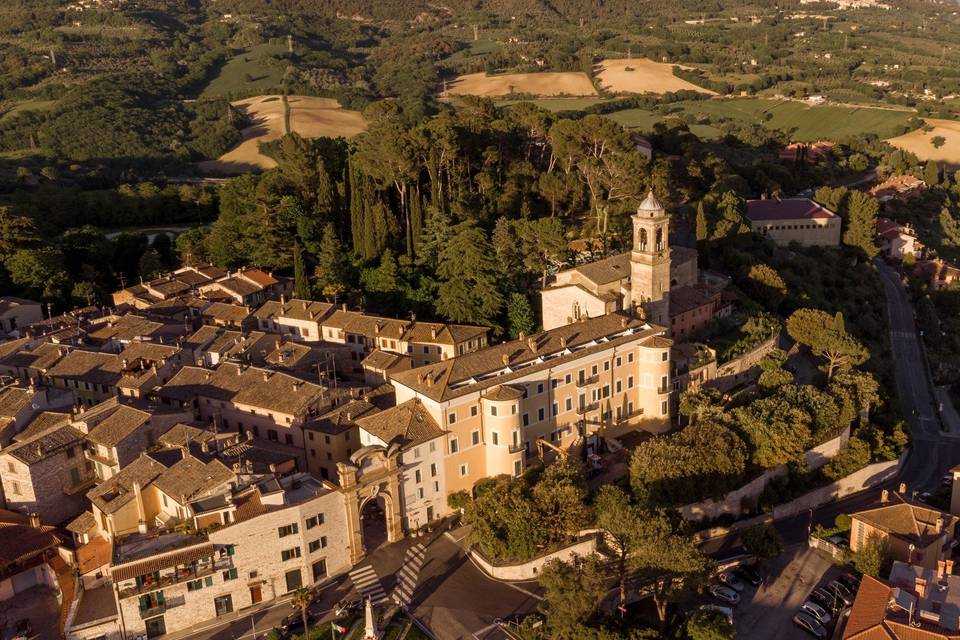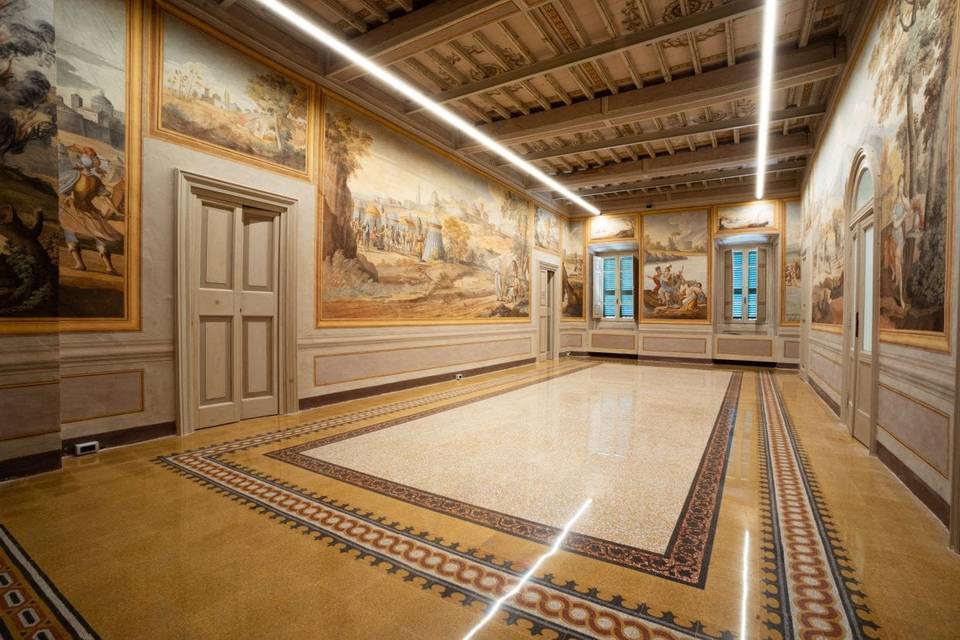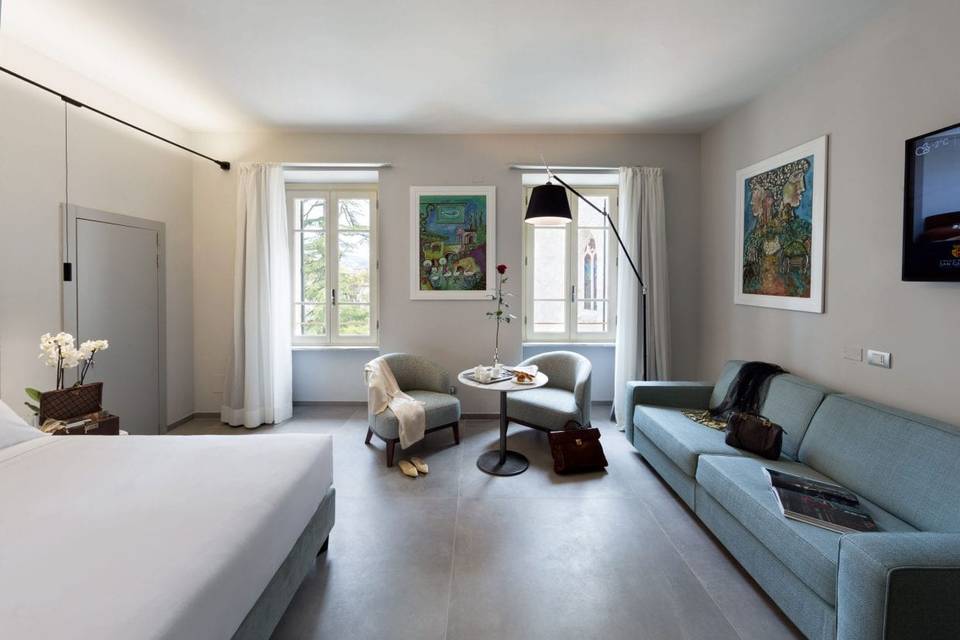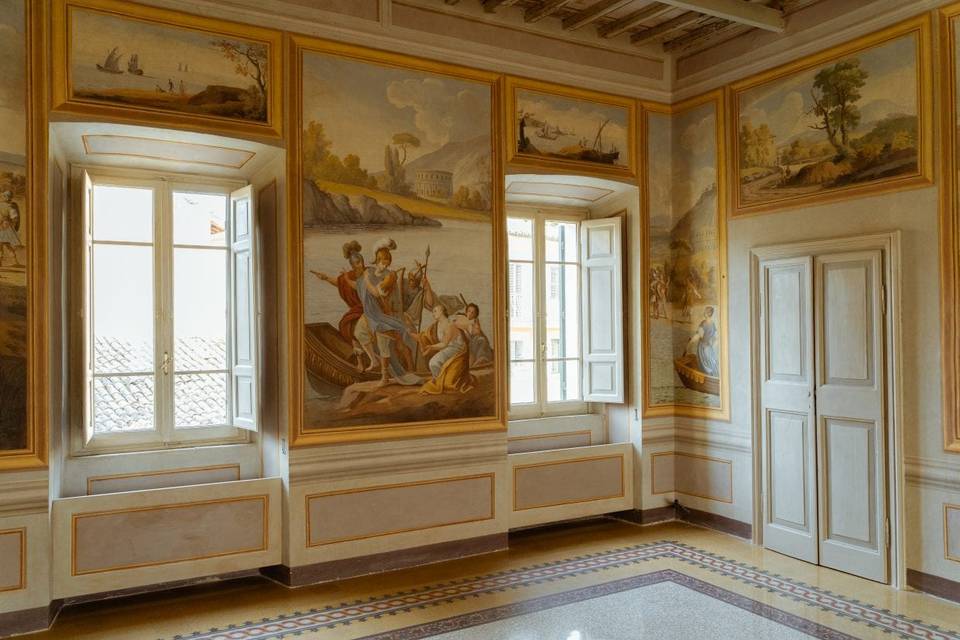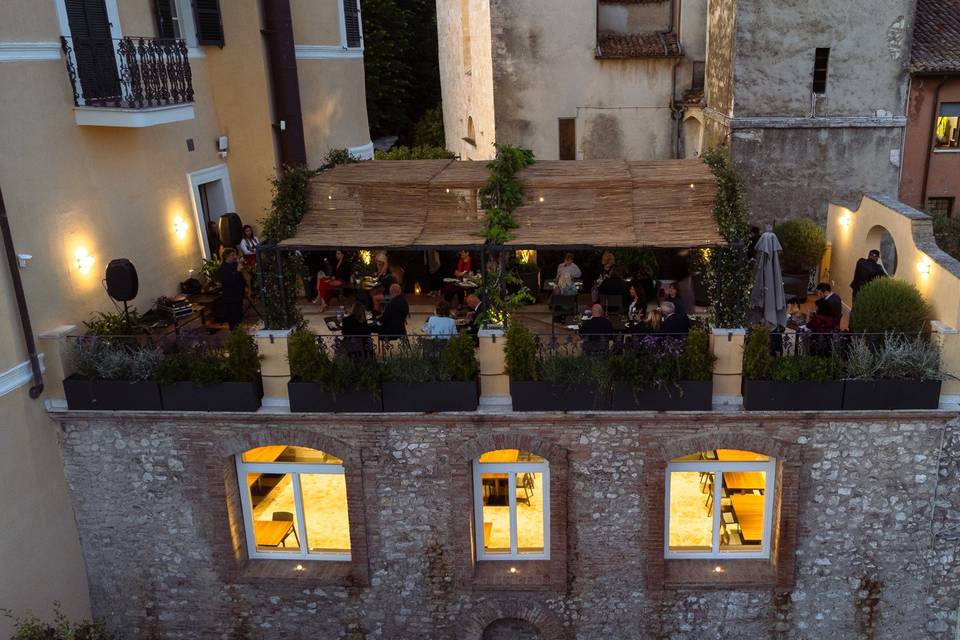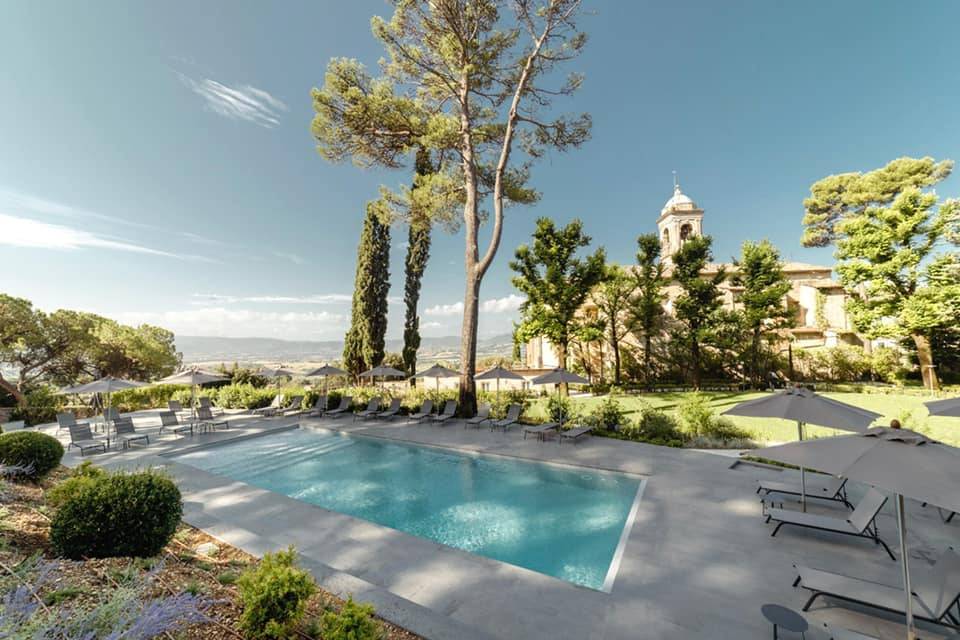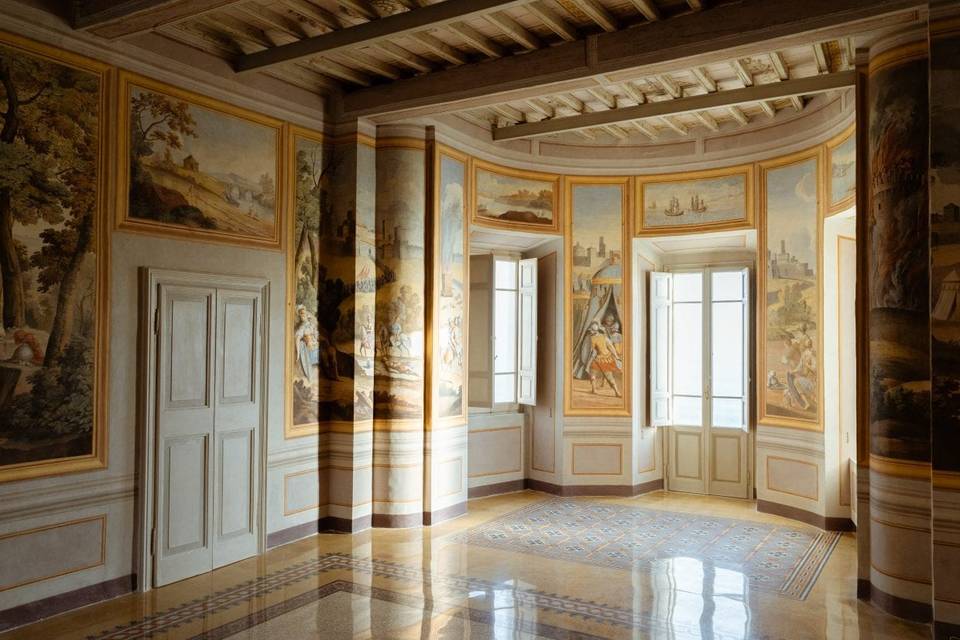 About
Grand Hotel Sangemini is a historic wedding venue set in the medieval hamlet of San Gemini, Umbria, where lavish comforts and antique art meet in perfect harmony. Nestled within a hilly landscape, you can find a private pastoral haven of sweeping vistas and luscious trees. This majestic property is ready to host your elegant destination wedding brought to life amid a backdrop of quaint stone houses and winding laneways.
Facilities and Capacity
Dating back to 1730, Grand Hotel Sangemini was served as a royal palace, and its grand history still echoes through its walls. Leaving behind its title as an aristocratic residence in 1910, the property has played host to various cultural events in the many decades since. Exploring its expansive, diverse grounds, it is little surprise the hotel has garnered so much esteem. Its magnificent veranda is made for welcome drinks and cocktail hours with scenic views of the surrounding countryside and a private garden. Further down within the confines of the Centuries Park, you will find a beautiful swimming pool fit for a glittering reception beneath the stars. Inside, more magic awaits throughout the hotel's antique rooms, whose tasteful decor will only enhance your day's ambiance. If your's is a micro wedding, you can find a fitting location in the Tiepolo Room with a maximum capacity of 38. Meanwhile, the Frescoes Gallery on the first floor comes adorned with original 18th-century paintings that are sure to enthrall every guest. Here, you can host 48 family and friends in a distinctive room accessed by a staircase of honor.
Services Offered
The Grand Hotel Sangemini staff makes excellence its watchword and aims to be at your disposal during the big day. From preparation to execution, the team will be at hand, setting each scene and ensuring every stage runs smoothly. The chefs at the hotel's Acquaforte gourmet restaurant will provide all catering. Under their culinary prowess, your guests can indulge in an unforgettable gastronomic experience bursting with seasonal flavors and fresh ingredients. For the entirety of their stay, guests can avail themselves of the hotel's impressively decorated rooms, from the junior suite to the open layout of the stylish family suite.
Location
Grand Hotel Sangemini is just a 90-minute drive from Leonardo da Vinci International Airport and situated sweetly between Terni and Perugia. Both cities contain a treasure trove of historic architecture and ancient wonders sure to appeal to those in search of Renaissance beauty. Terni, in particular, may prove a special location for the first days of newlywedded bliss with its verdant gardens and dining establishments. Surrounding this well-known 'city of lovers' lie a wealth of romantic sites, from majestic waterfalls to a Roman amphitheater, all near the hotel.
Map
4 Piazza Duomo Perugia, IT, 05029