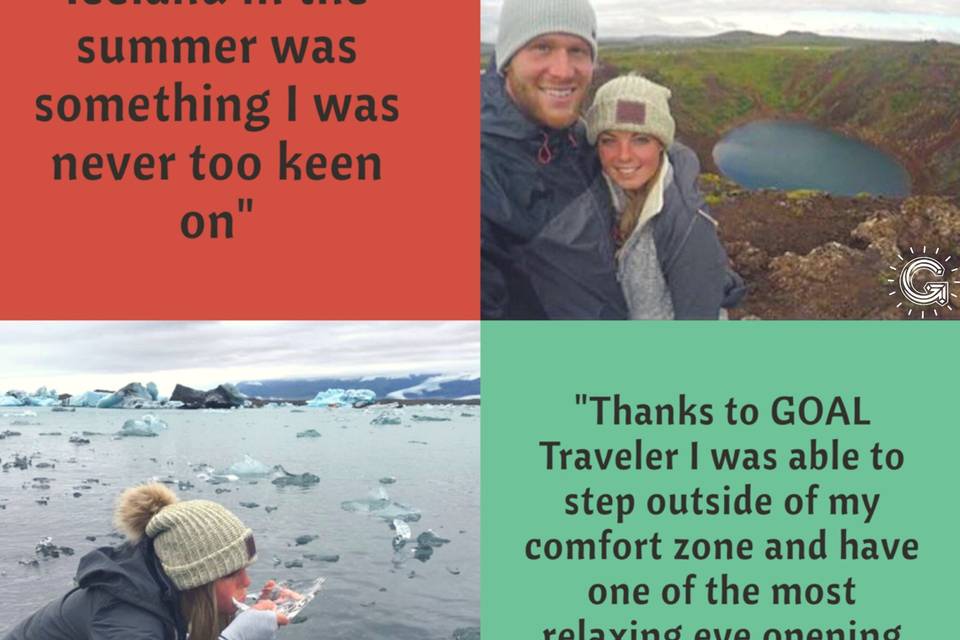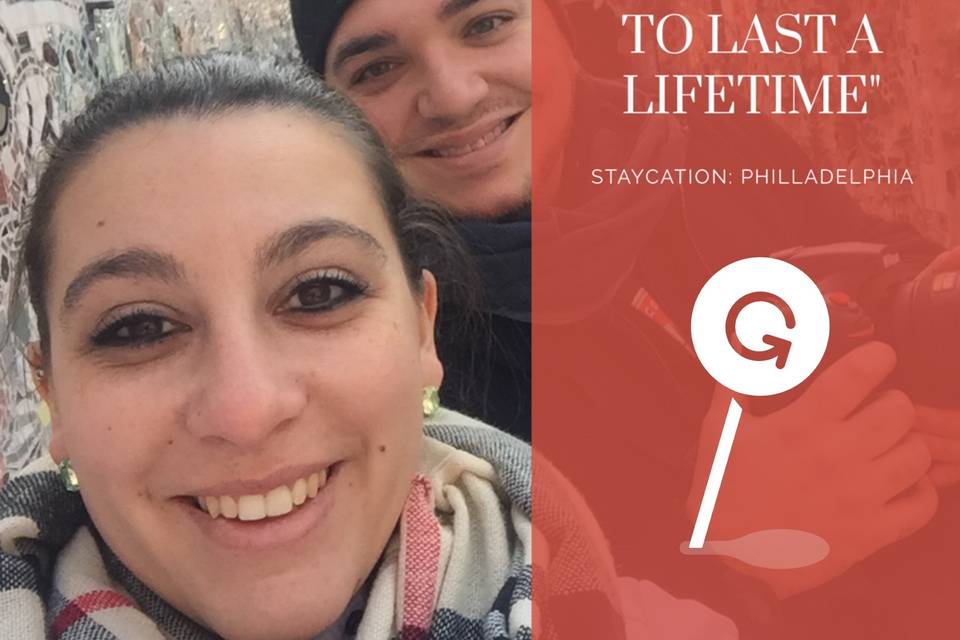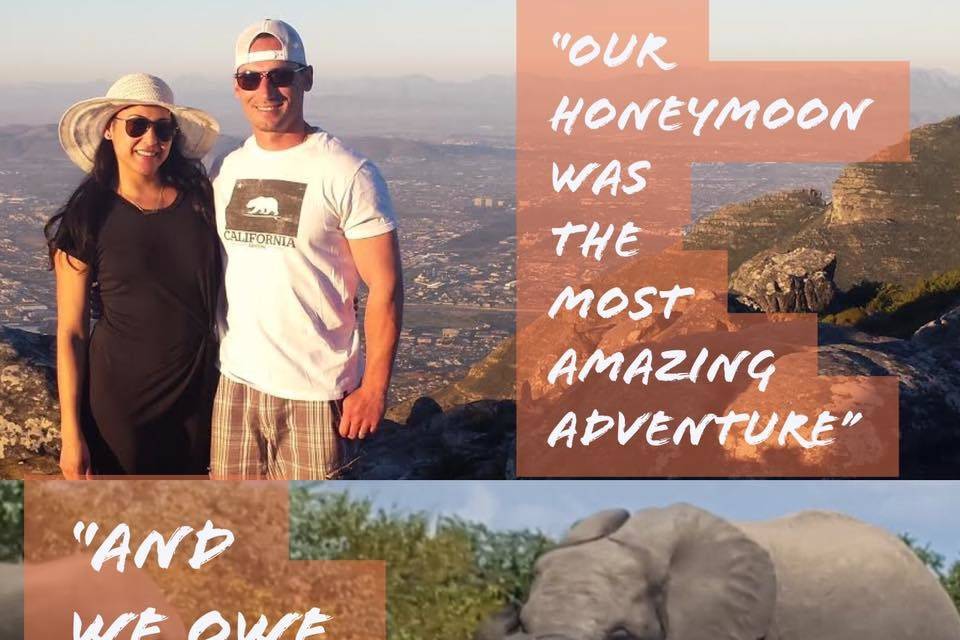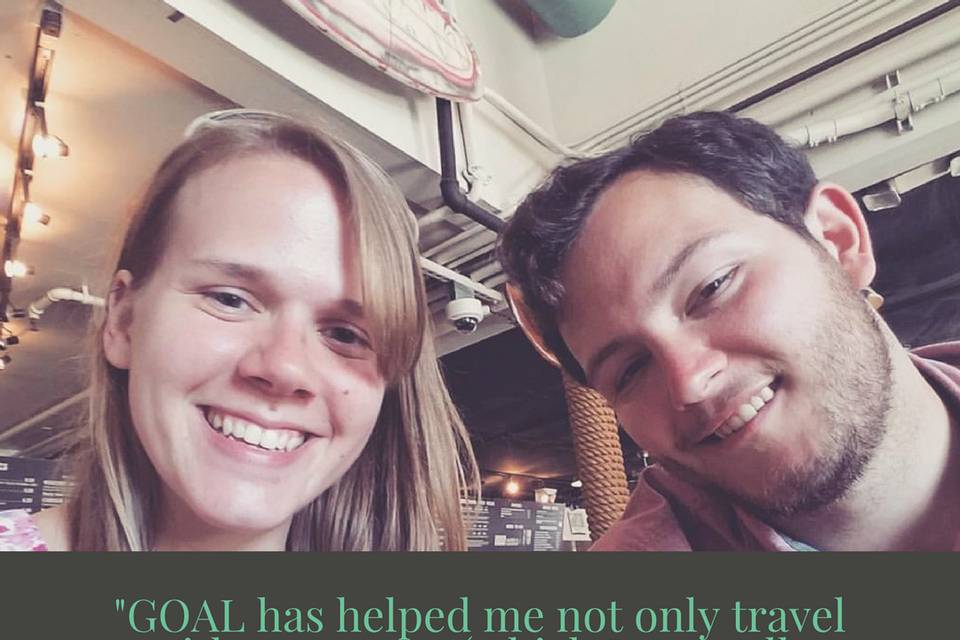 About
A mission of simplified travel for bigger adventures, encouraging subscribers and clients to Get Out And Live. The company's GOAL is to remove the fear related to travel utilizing a seamless and personalized booking process for an unforgettable experience. GOAL Traveler will answer all concerns and questions, while easing any stress that may arise. Their streamlined and customized step by step guide will have customers beyond prepared before packing their bags and taking off.
Thoughts from the founders:
"When traveling we wanted to discover hidden gems at any destination and have spent countless hours researching and planning. We would've loved to save that time by using an agent we can trust, but options presented looked to benefit the agent rather than us. We knew there was a hole in the process and we are to determine to flip the system in favor of the traveler." Cydny Voicechovski, Co- Founder.
"People were always in awe by our photos and posts. The recurring questions are always; How did you find that place? Where do you even begin your research? Where are you going next? It was clear we had a message to sell and what we have been experiencing is worth sharing," Marc Voicechovski, Co- Founder.
Cydny and Marc Voicechovski, commonly referred to as "The V's," are an ordinary couple with an extraordinary desire to travel. From hostels in South America to 5-star hotels in Singapore, they believe an adventure can be obtainable anywhere, on any budget, and any lifestyle preference. Their travels currently include 6 continents, 30 countries and 33 states. One thing has remained consistent throughout their journey and that is the belief to Get Out And Live everyday. Together they hope to inspire others to join the movement in stepping outside of their comfort zones to discover new cultures, indulge in new dishes, and to "just go".
GOAL Traveler specializes in creating unique experiences for couples travel. Whether it's a local getaway or traveling the globe- if you can only afford a bus ticket or a first class flight. They guarantee to provide an eye-opening experience and prepare customers for all the benefits and challenges that travel has to offer. They pride themselves in not selling packages but personalized itineraries. All their recommendations are based on their personal experience, extensive research, and advice from traveling peers.
Thoughts from the client
"An incredible couple sharing with others what traveling is all about. Planning a vacation through them was effortless and enjoyable! I am the type to plan everything by myself, but it felt AMAZING to trust someone else for a change! I will most definitely use them again and recommend them for anyone looking for suggestions or advice on traveling. Thank you Cydny and Marc for such an incredible vacation!" - Alyssa DeVisser
Frequently Asked Questions
What types of travel do you specialize in?
Honeymoons
Luxury Trips
Romantic Trips
What destinations do you specialize in?
Africa
Alaska
Asia
Australia / New Zealand
Caribbean
Central America
Dominican Republic
East Europe
Hawaii
Mexico
Middle East
North America
Pacific Islands
Scandinavia
South America
West Europe
What travel services do you provide?
Emergency Assistance
Travel Insurance
Map
230 Mendham Road Morristown, 07960