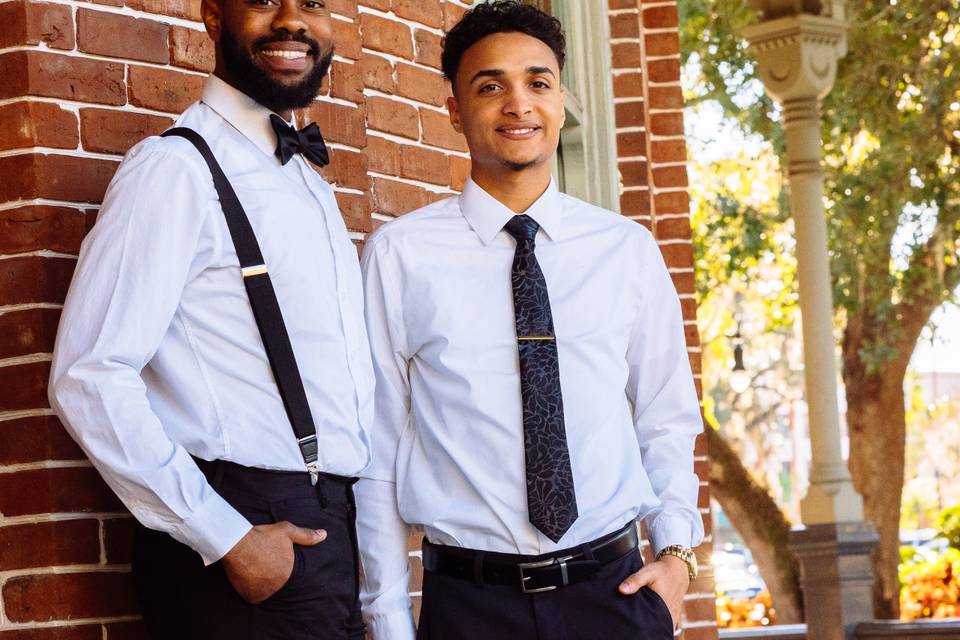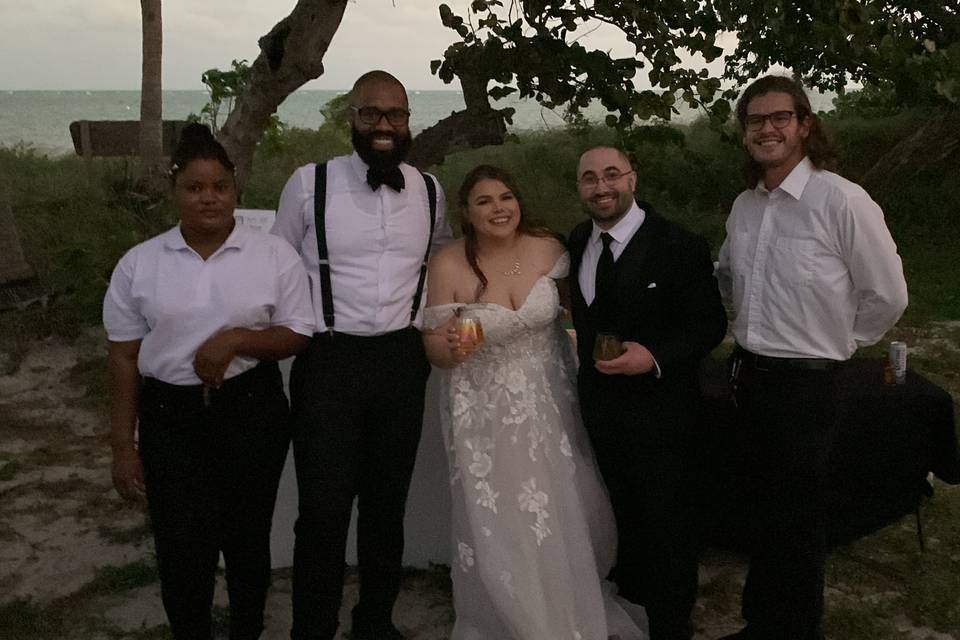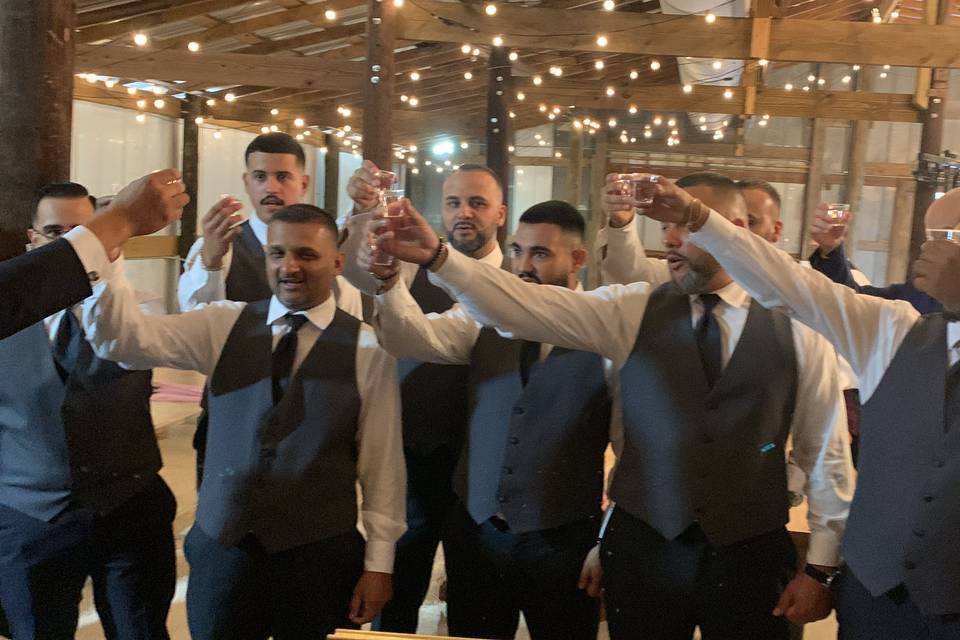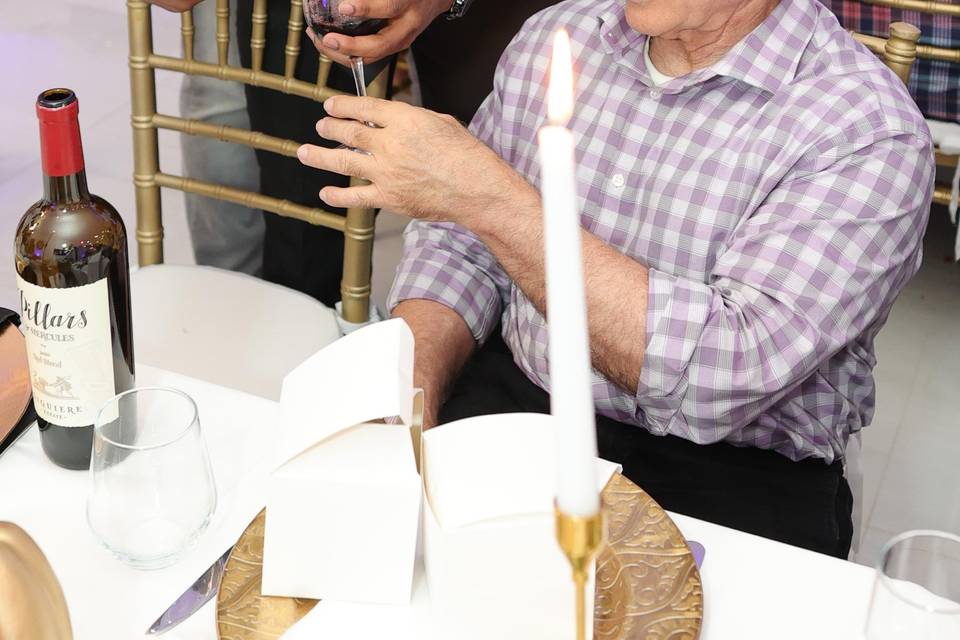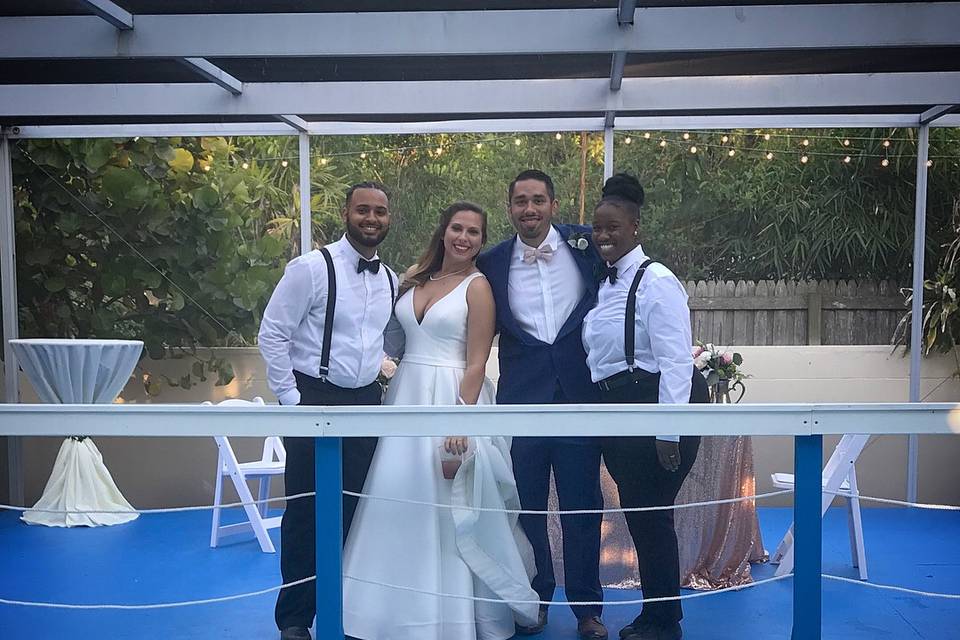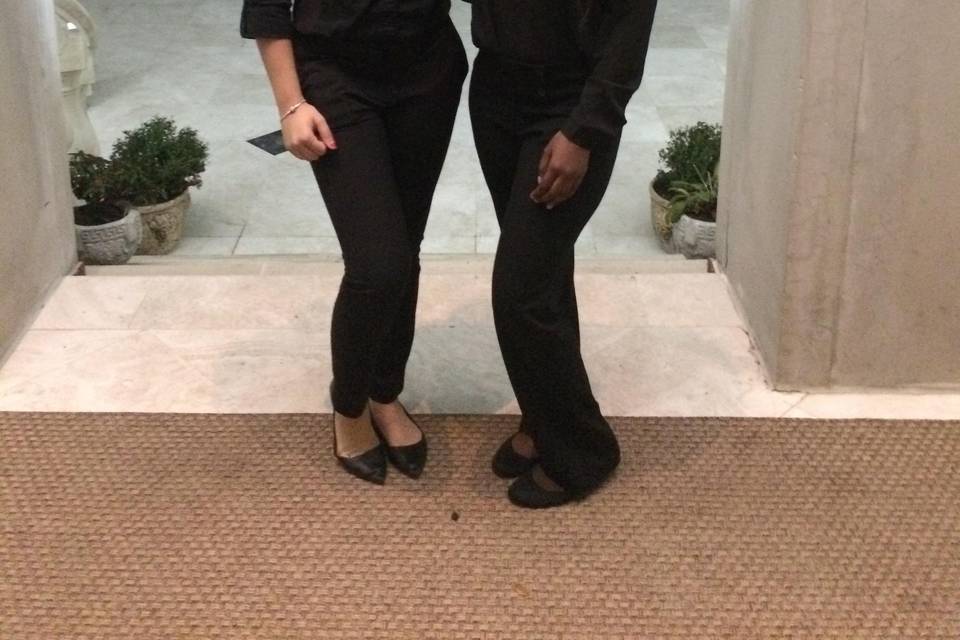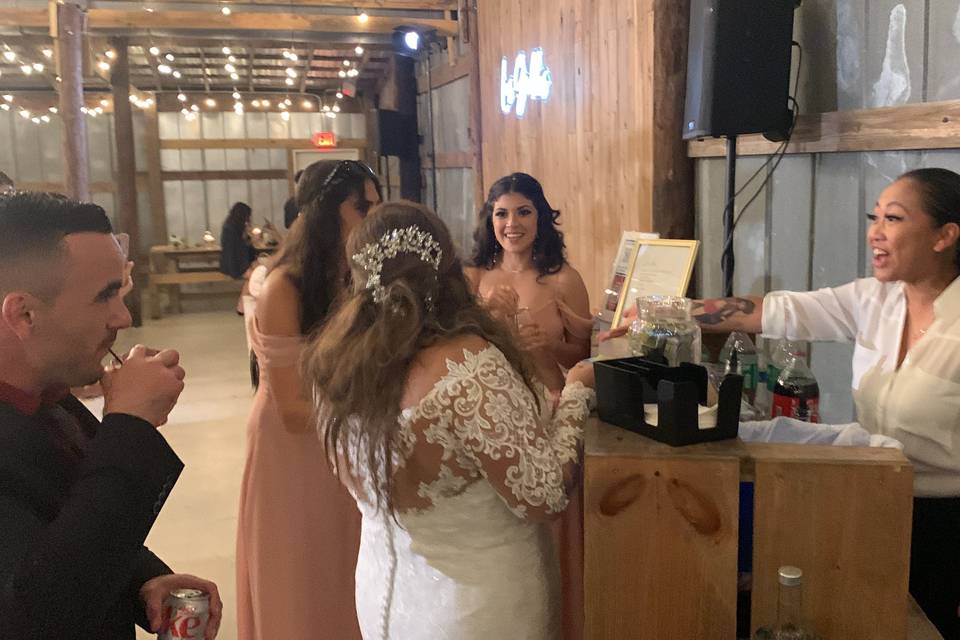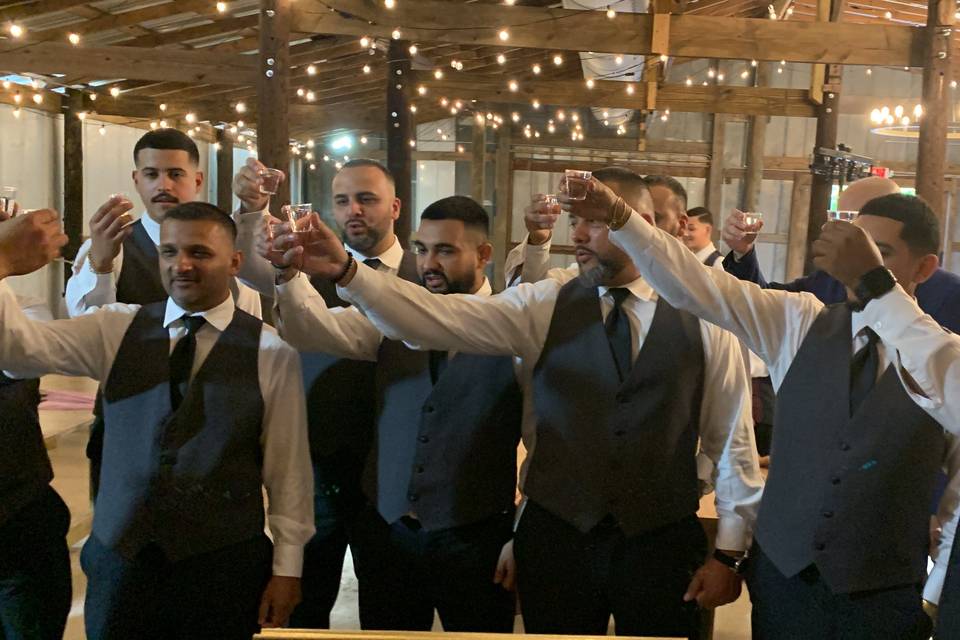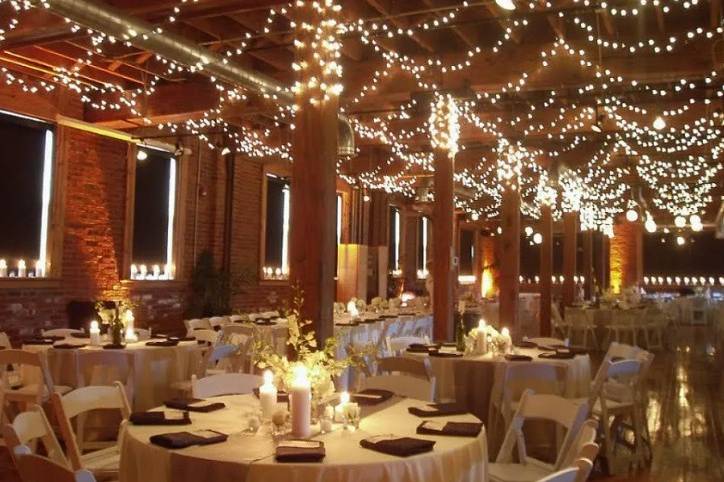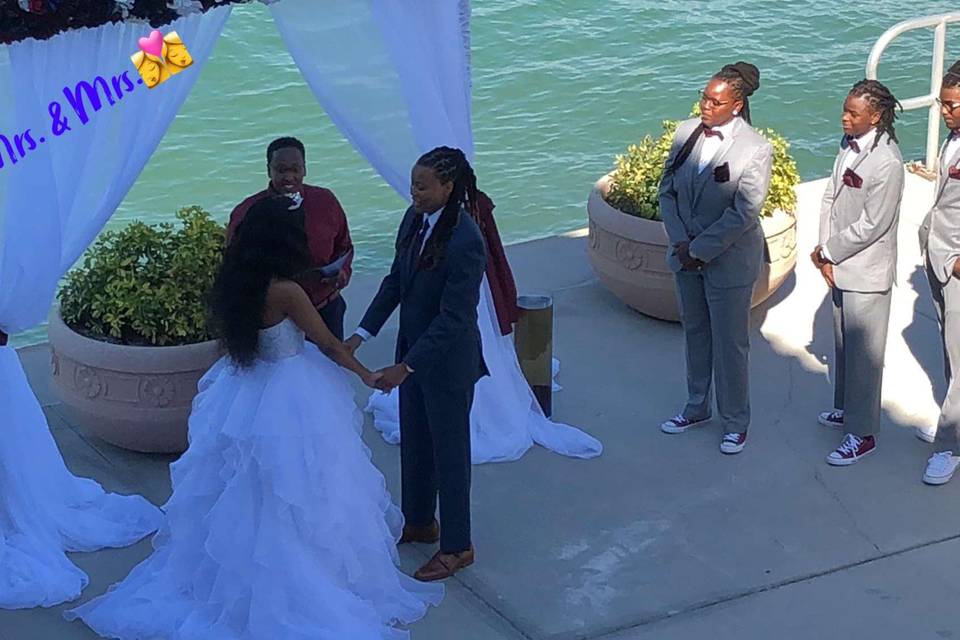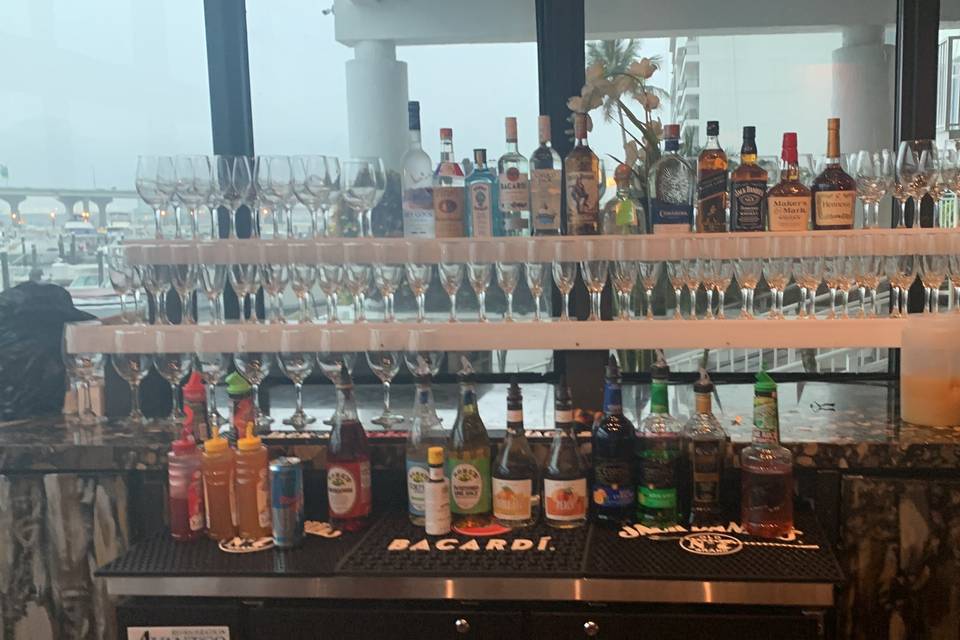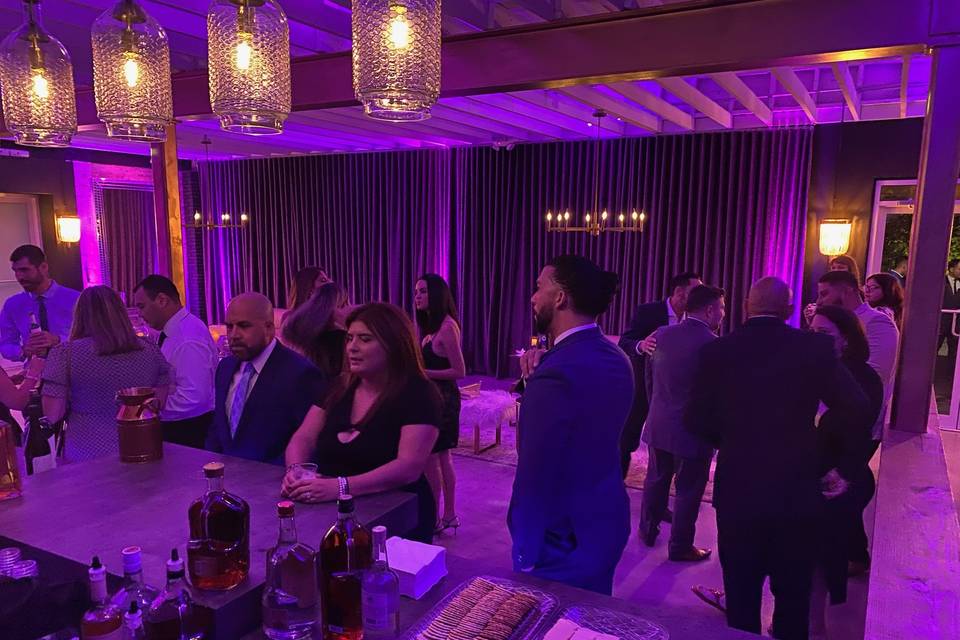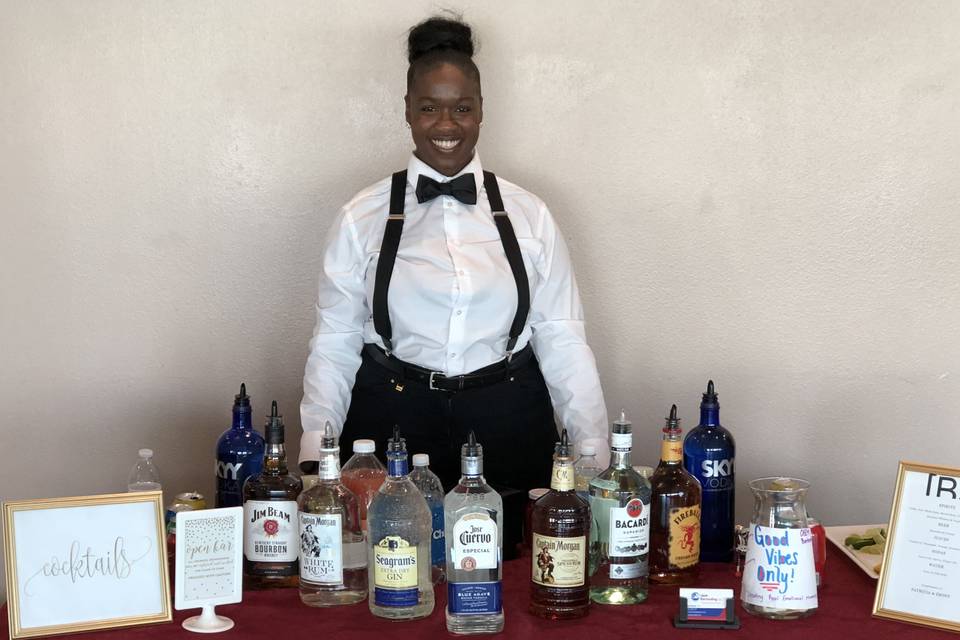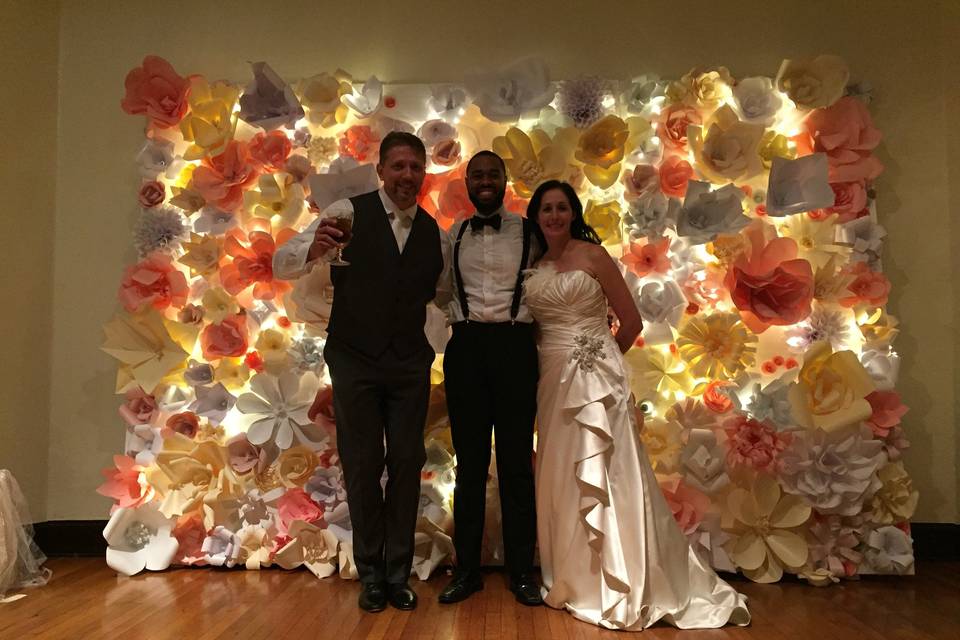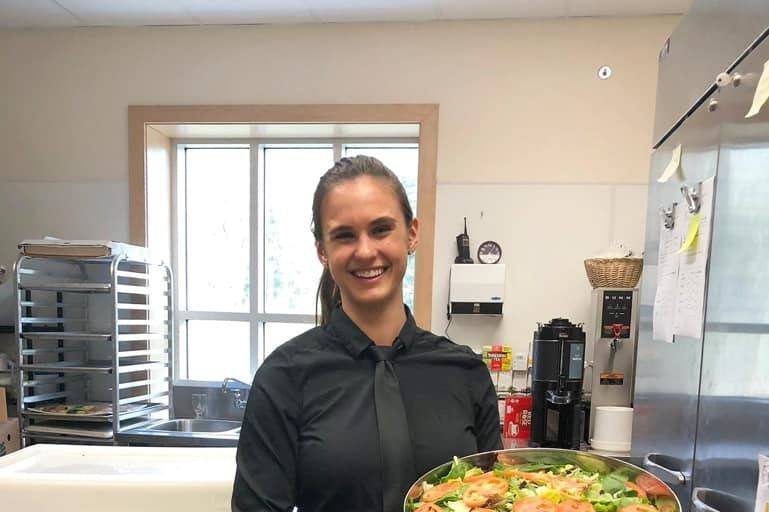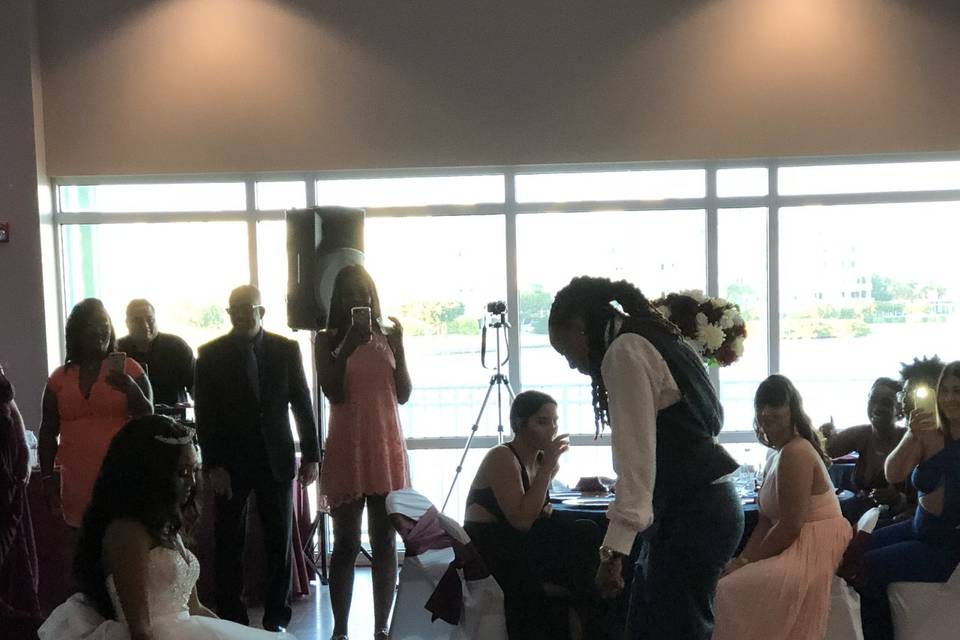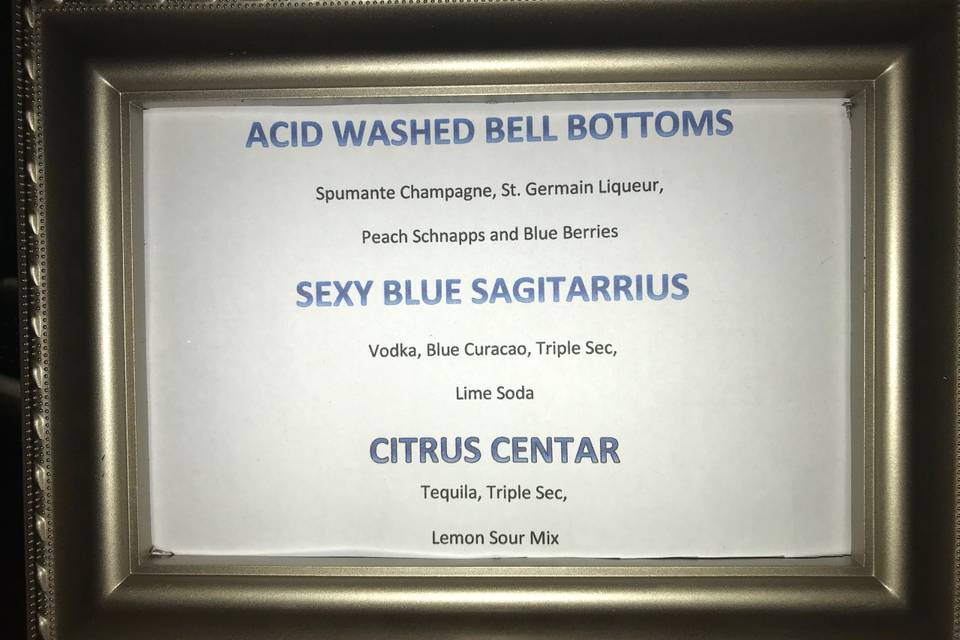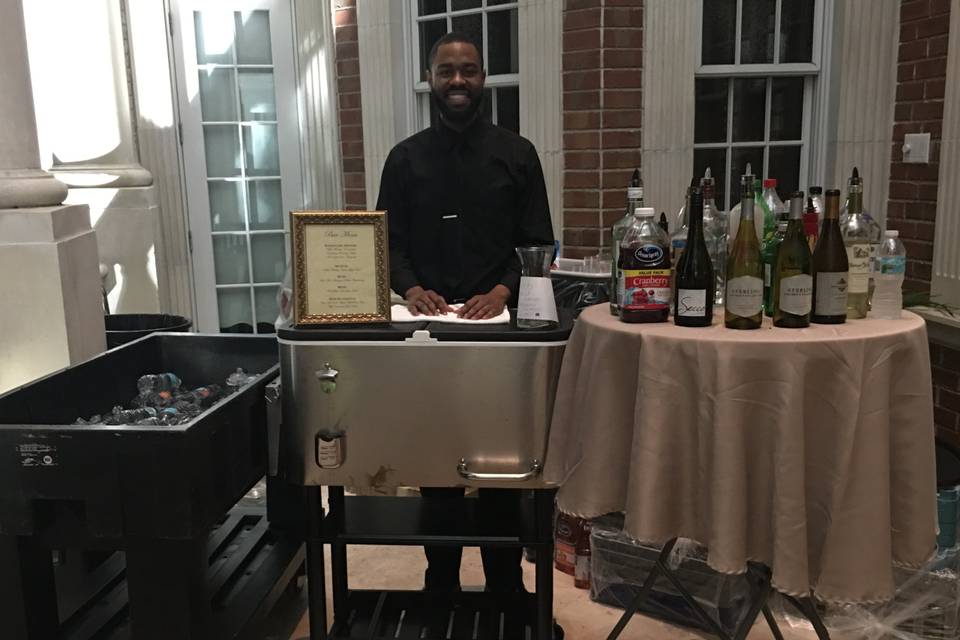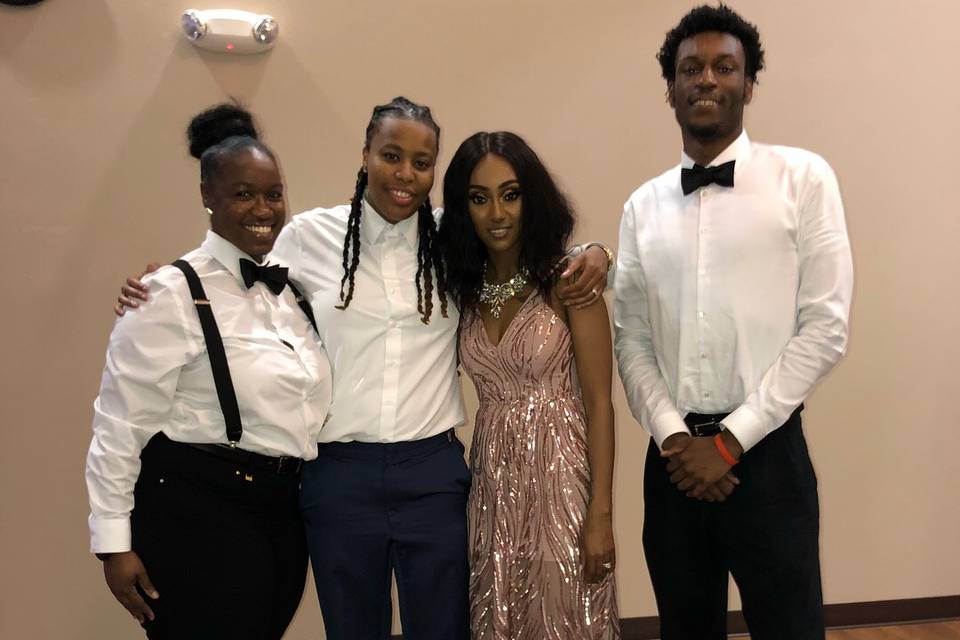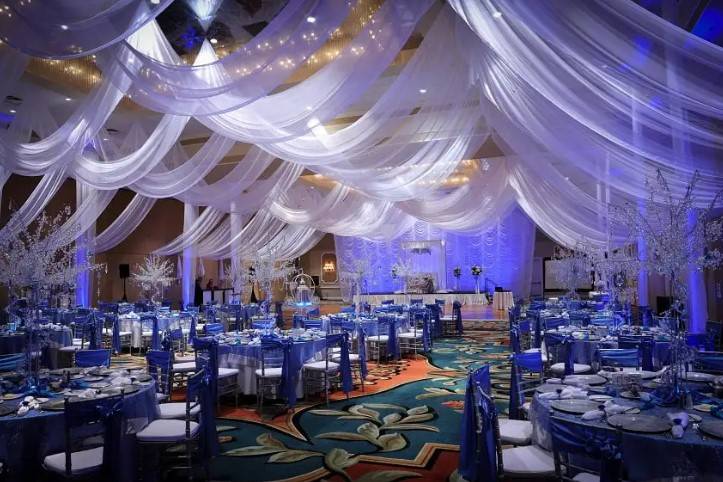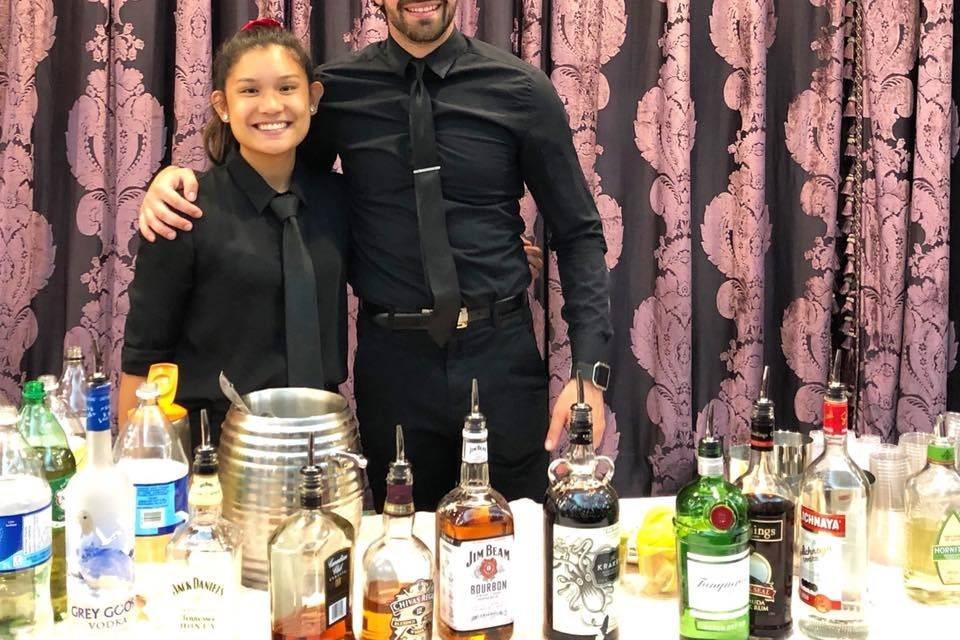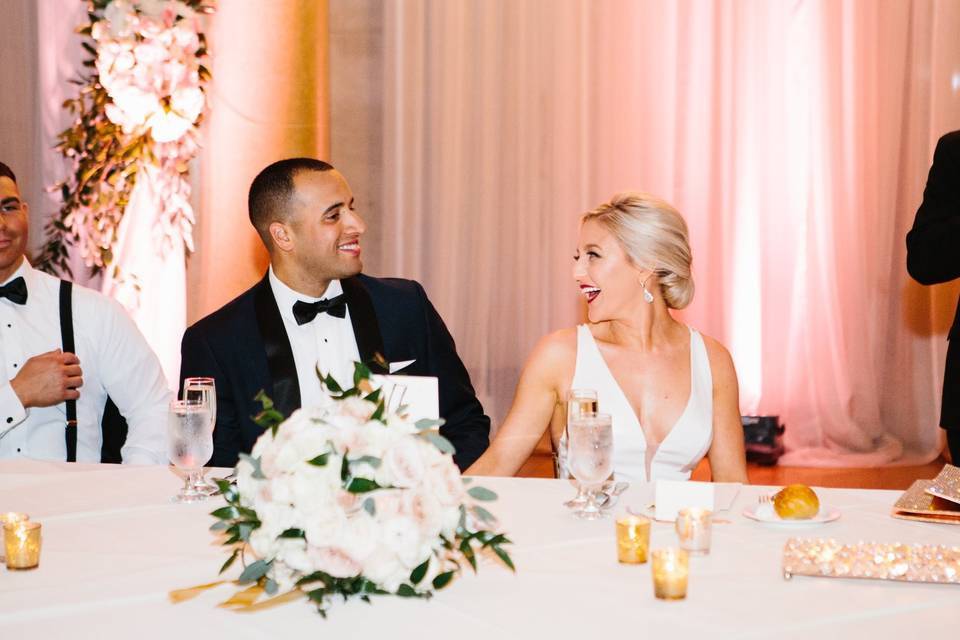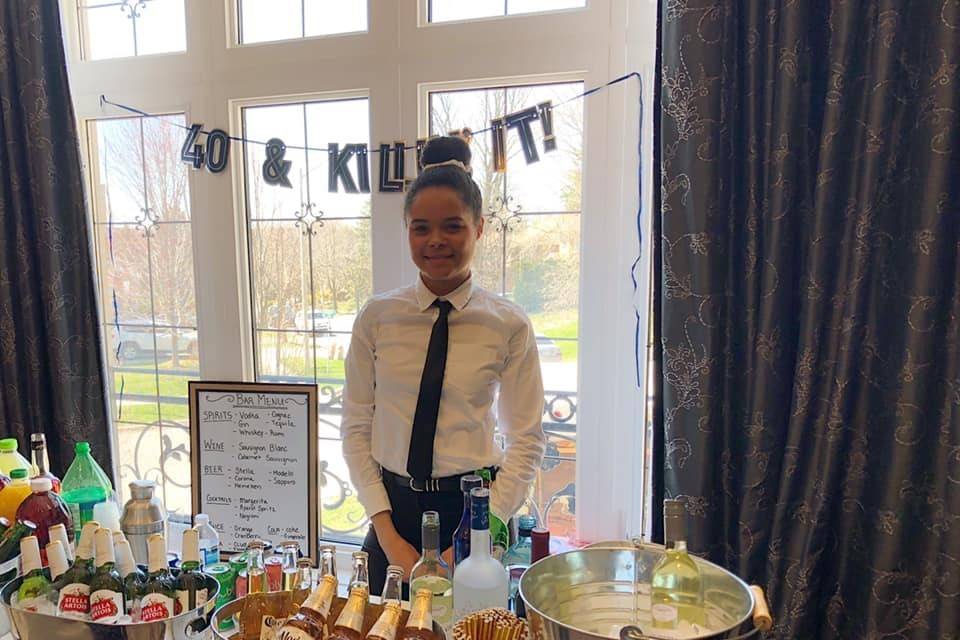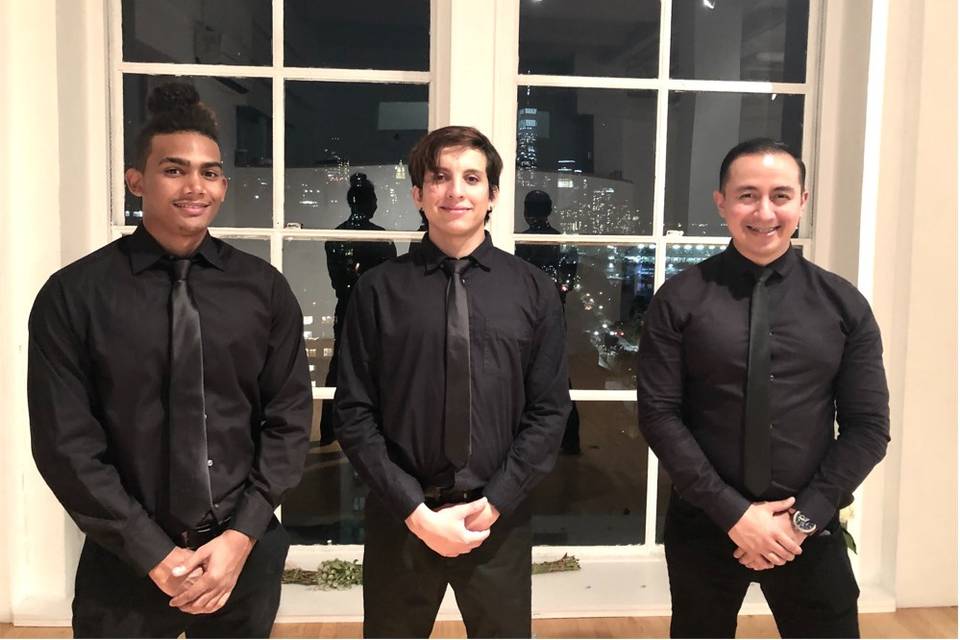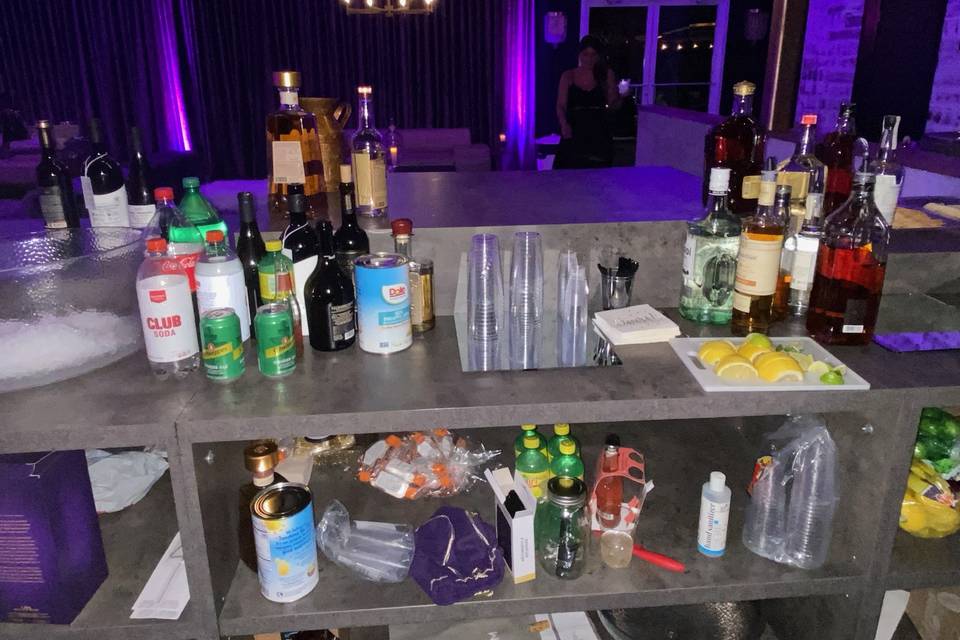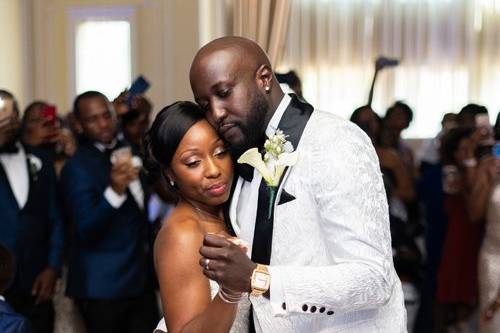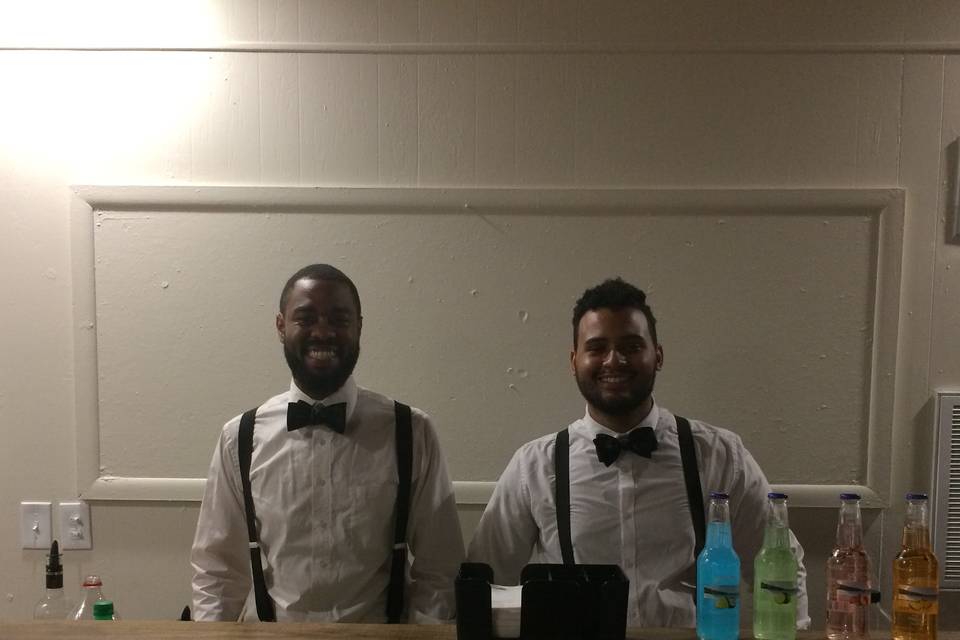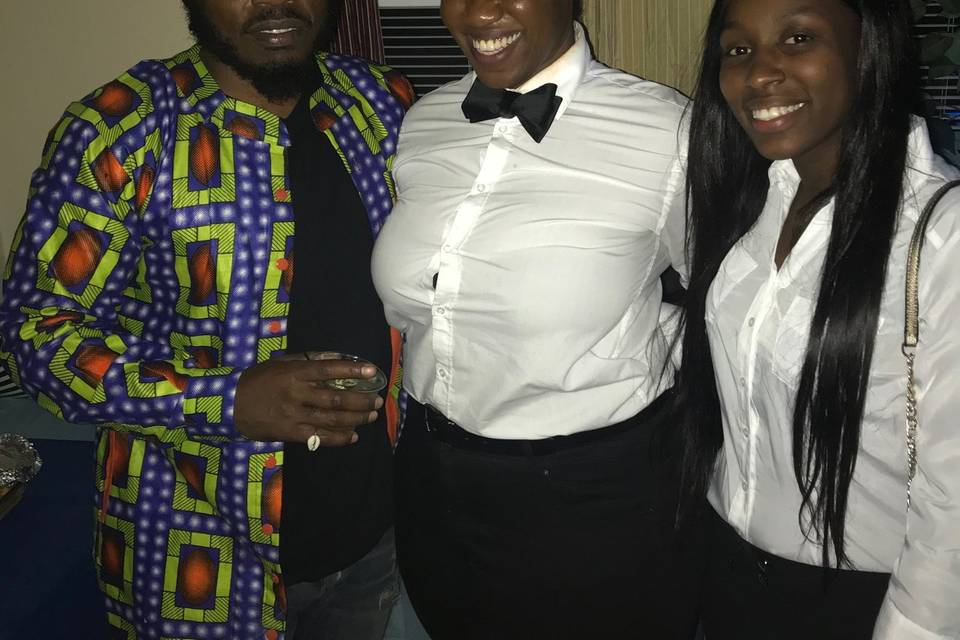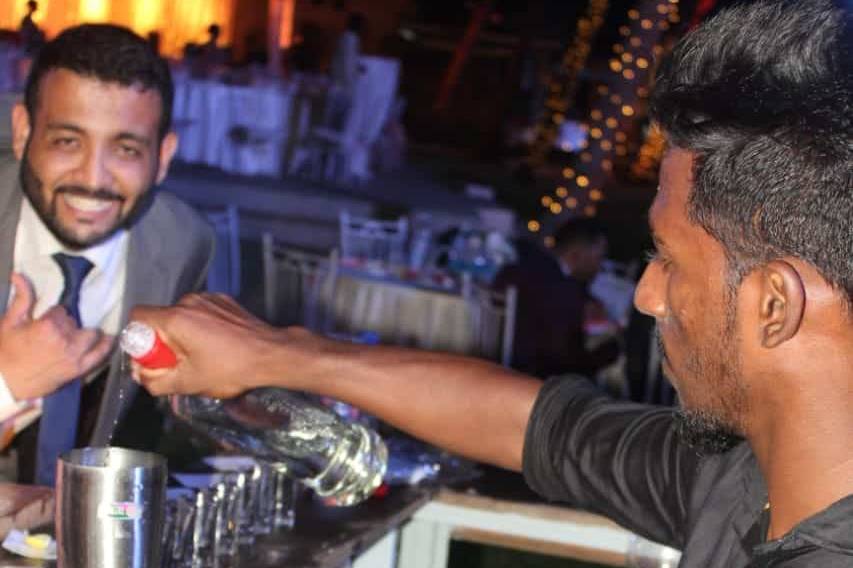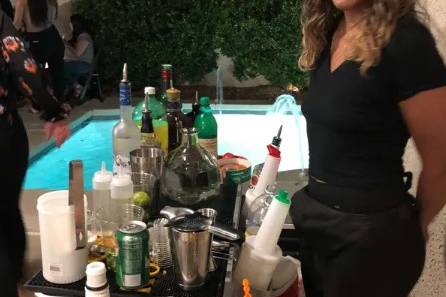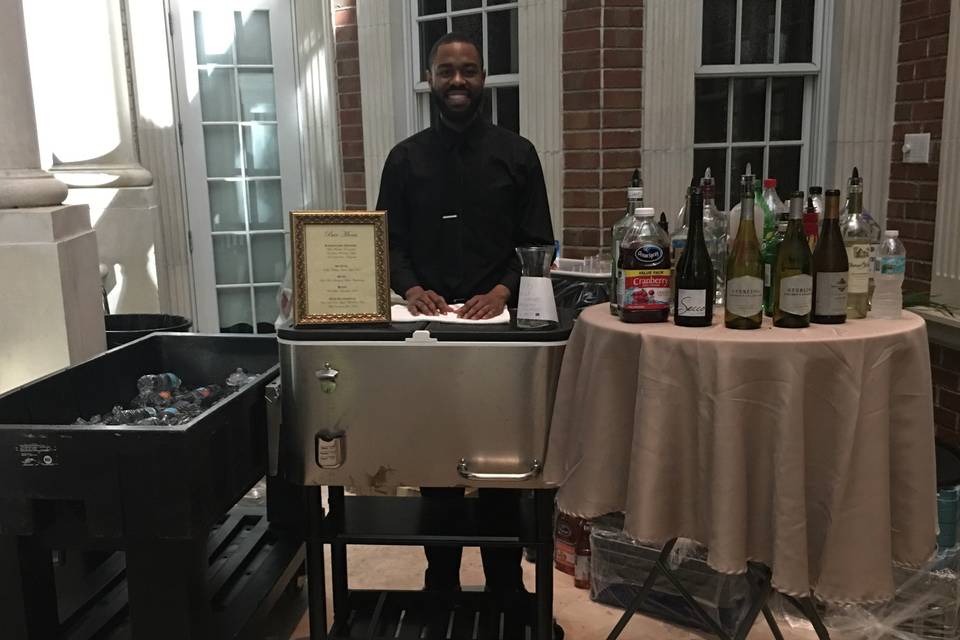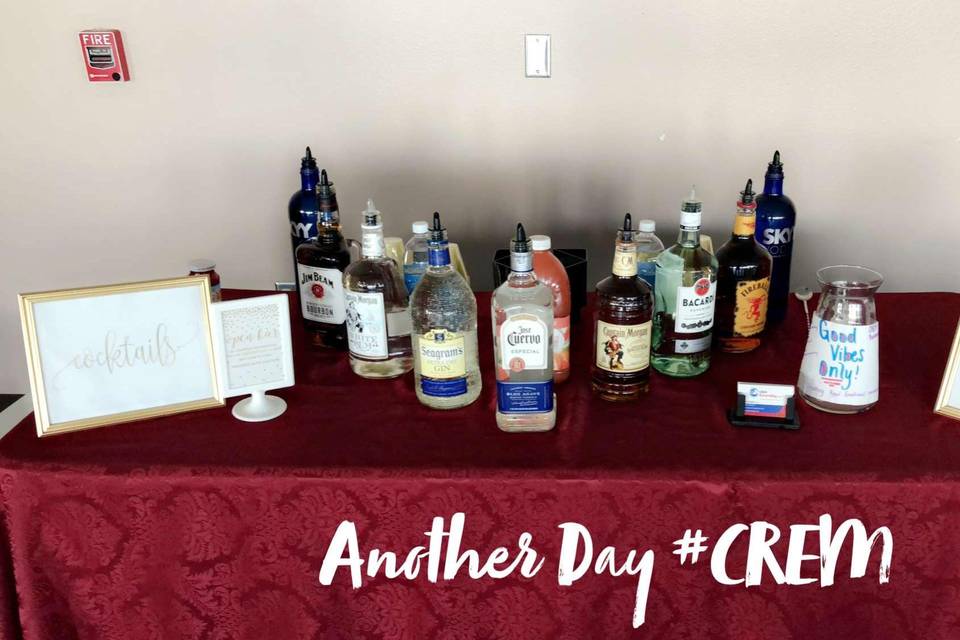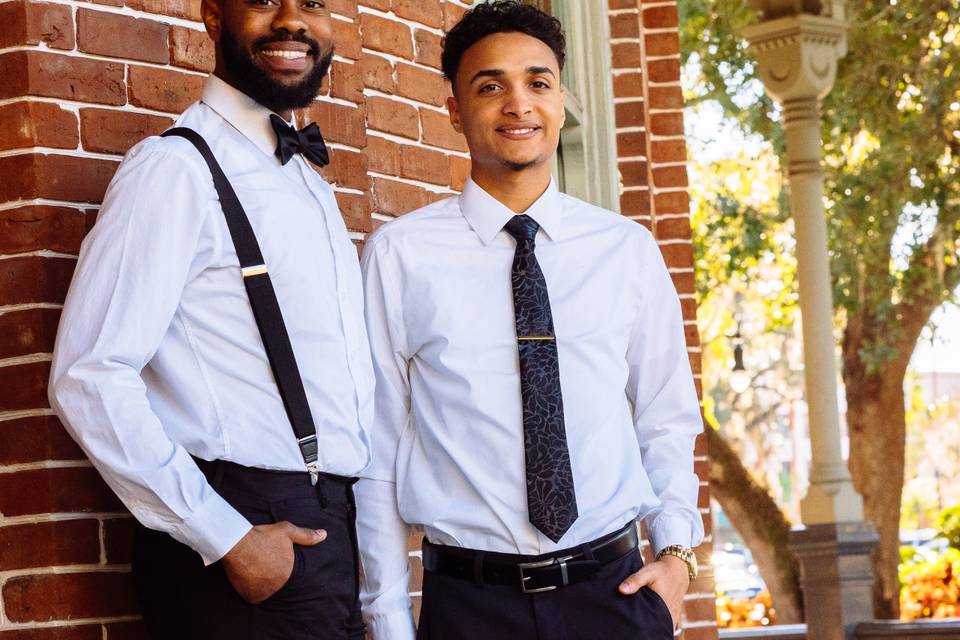 About
Welcome to our Miami-based bartending and waitstaff service company!
At CREM Bartending, we understand that hosting a wedding, no matter how big or small, can be a stressful and overwhelming process. That's why we are dedicated to taking the burden off of your shoulders and providing top-notch service for any type of event in the beautiful South Florida region.
Our team of professional and skilled individuals has the experience and expertise to handle events of any size and style. We offer a wide range of services, including bartending, waitstaff, event planning, and more. No matter what your event needs, we have the solution.
But our services go beyond just serving drinks and food. Our team is friendly, accommodating, and always willing to go the extra mile to make sure every detail of your event is taken care of. We pride ourselves on our attention to detail and ability to anticipate and meet the needs of our clients. So sit back, relax, and let us take care of the rest.
If you're ready to start planning your South Florida event and want to see how we can help, we'd love to offer you a free and no-hassle quote. Just let us know a little bit about your event and we'll take care of the rest. Thank you for considering us for your event needs. We can't wait to be a part of making it a success!
Map
Miami Miami, FL, 33101