Annnd... Action! Photo Booth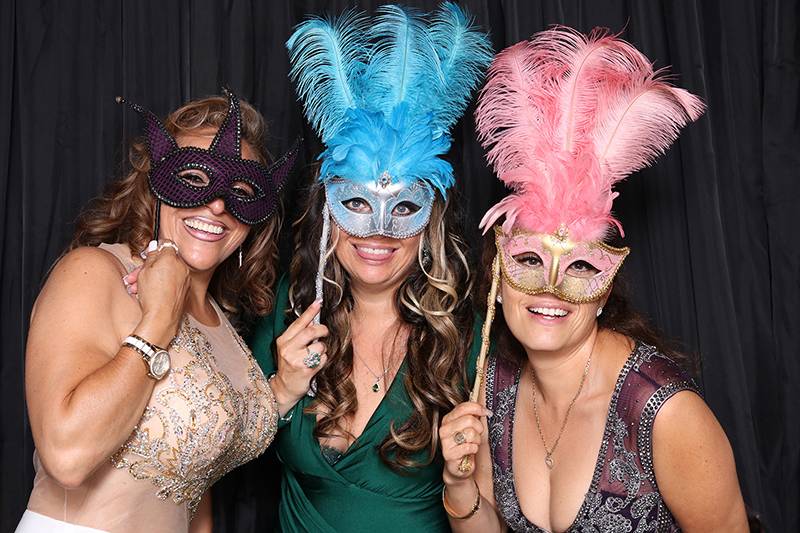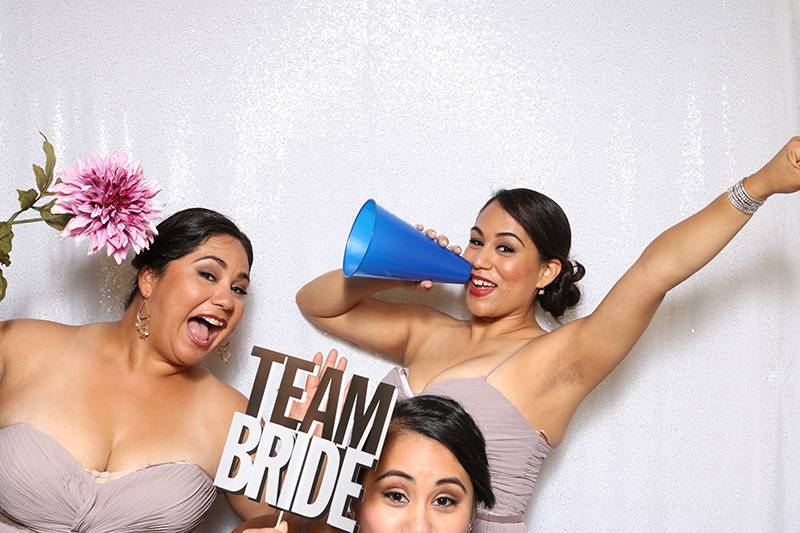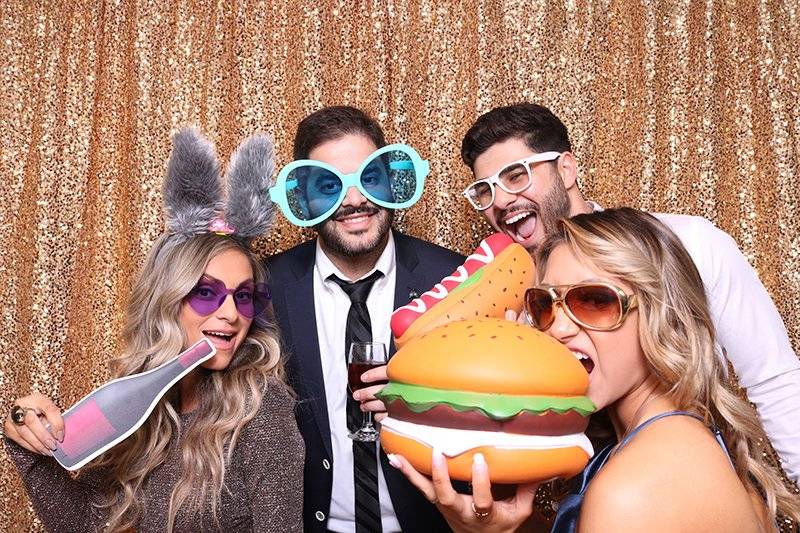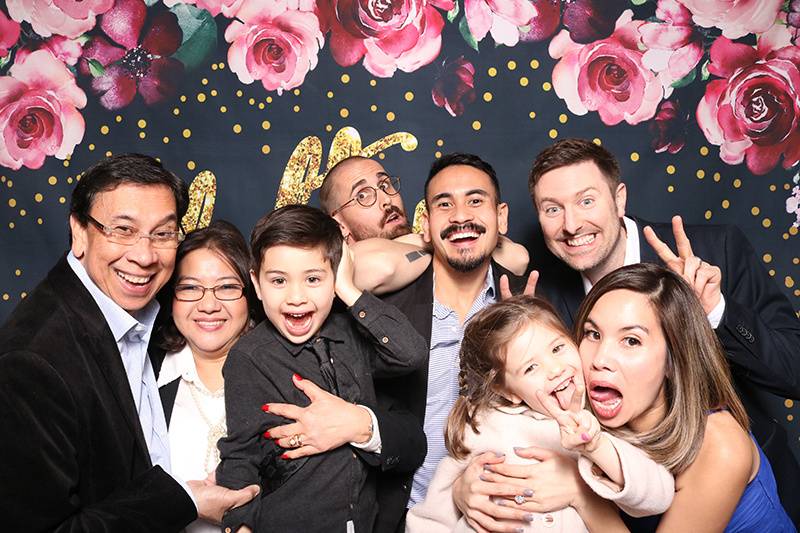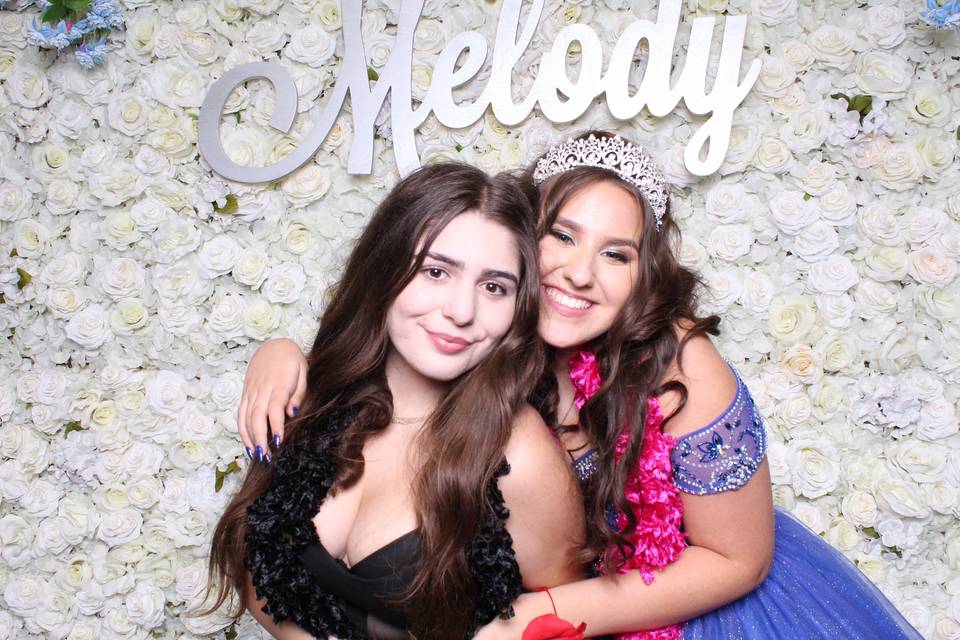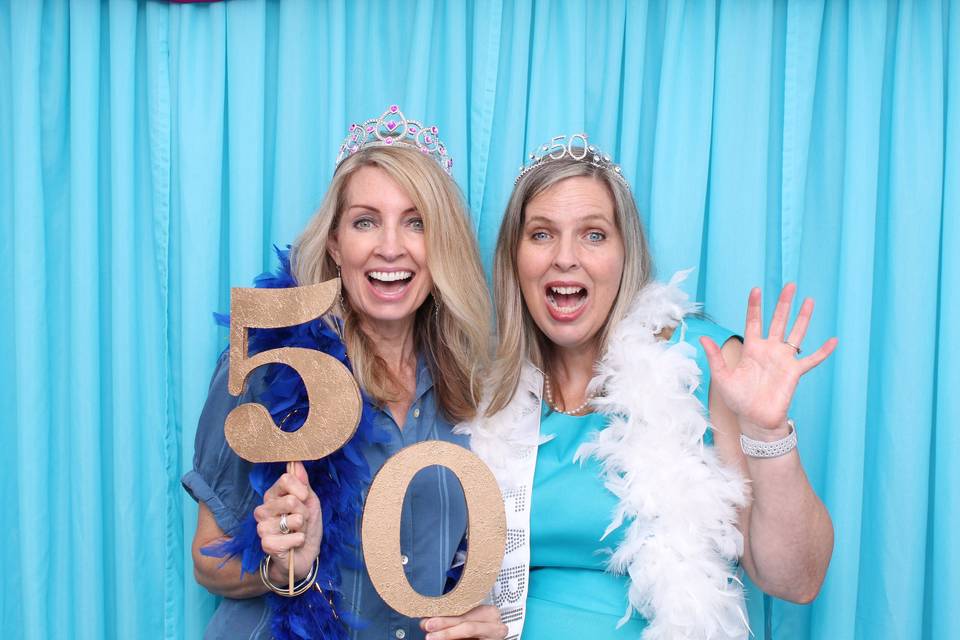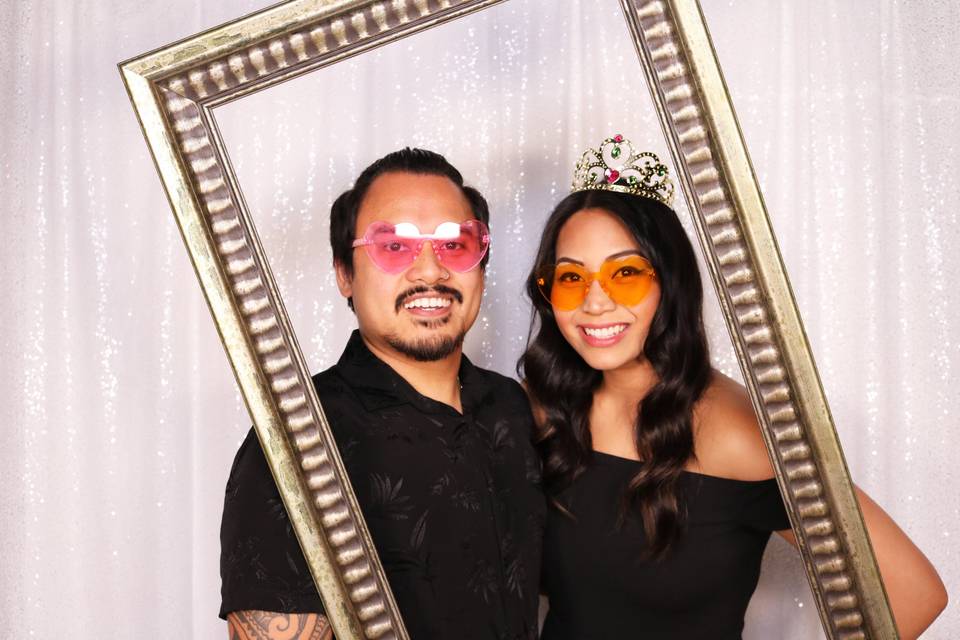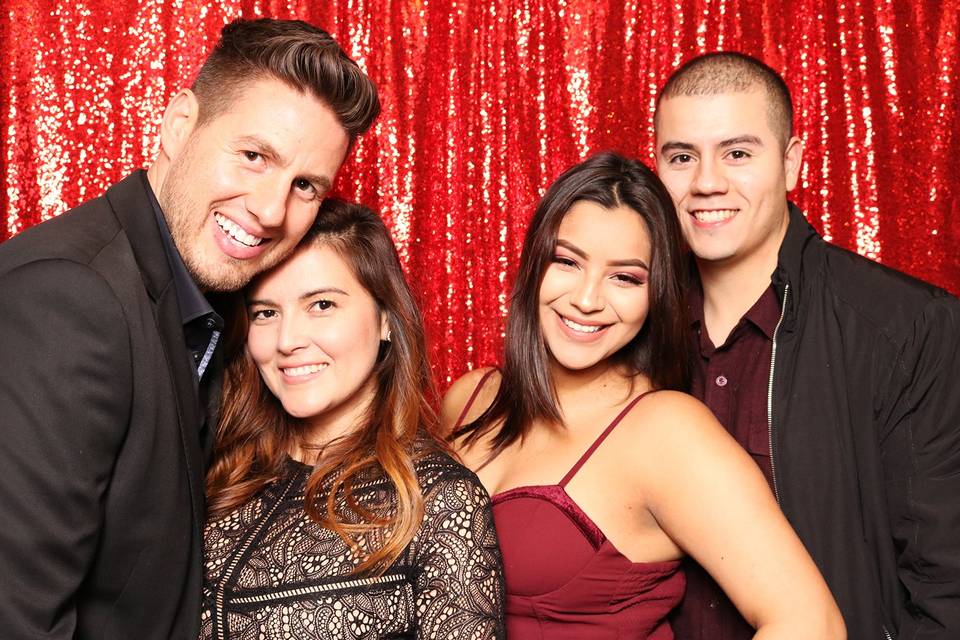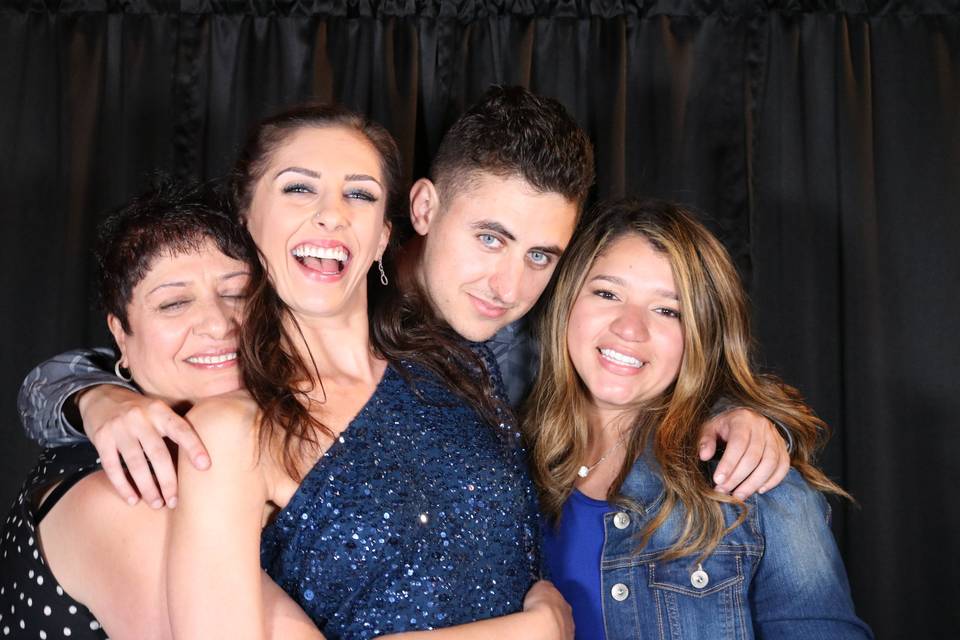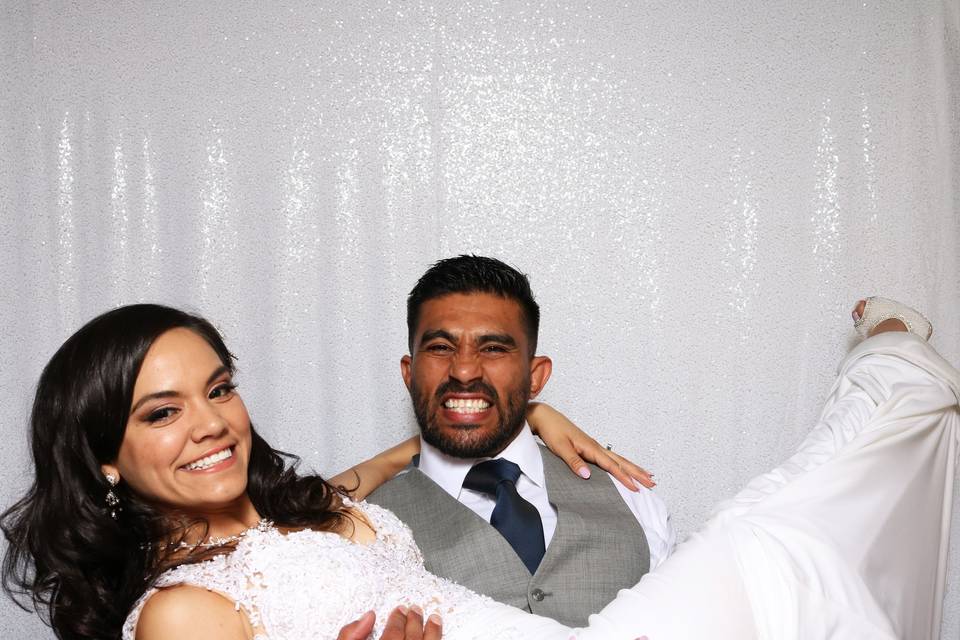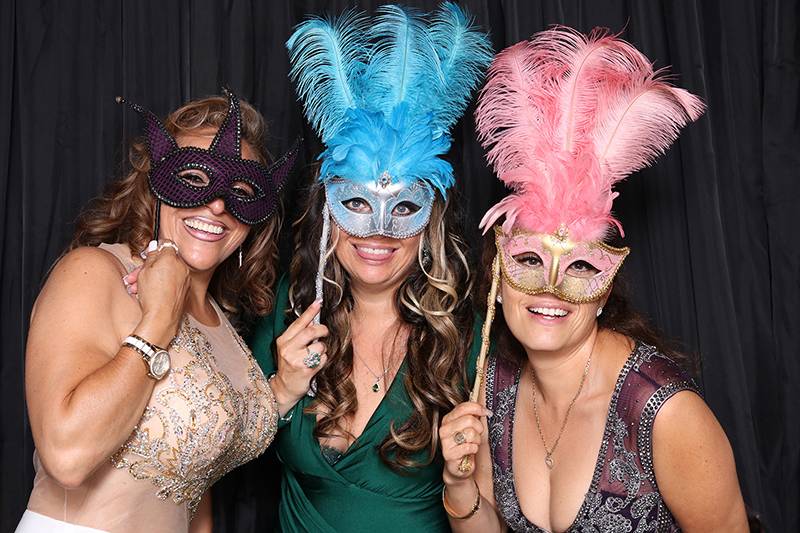 About
Since 2016, Annnd... Action! Phone Booth's uniquely different set-ups allow brides and grooms to choose from many different themes, backgrounds and prop choices to perfectly compliment the occasion. Closed Booth, Open Booth, No Booth, awesome photos! You call the shots... we'll make it happen.
Let our super-friendly and highly knowledgeable staff help entertain your guests.
Annnd... Action! Photo Booth schedule is open and we are available NOW for events around Greater Los Angeles.
Give us a call/email or text to discuss your special day. (818) 900-5480
Events
Other
SDFHC 18th Annual Rubby Duckie Festival
The 18th Annual Rubber Ducky Festival. An amazing outdoor event for all the family featuring games, balloon animals, photo booth, local vendors, live musical performances, and of course the amazing duck race water way where you can race a duck and win big prizes!
Hosted by Samuel Dixon Family Health Care Centers, this annual event helps raise money for thos who need medical care and other assistance. Race on over to https://www.duckrace.com/santaclarita and Adopt a Duck today!
This is the fourth year that Annnd...Action! Photo Booth has sponsored this charity event. (Years 5 and 6 were consumed by fire and then covid.) Come join us!
Date:
From 10/02/2021 to 10/02/2021 Schedule 11:00 AM - 02:00 PM
Location:
20850 Centre Pointe Parkway Santa Clarita, CA 91351, Santa Clarita, CA
Team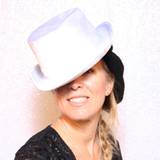 Victoria Genin
Owner, Designer
Annnd… Action! Photo Booth is a private, female-owned small business located in the Los Angeles area. We are a California LLC and fully insured.
Established in 2016, Annnd… Action! Photo Booth is the pet project of entertainment marketing professional, Victoria Genin; and the culmination of a ton of effort – to build a fun, creative small business that can make both kids and adults smile and help festive occasions be even more special!
Victoria brings to the table years of experience managing the coordination of large and small, private & industry events across the U.S., in addition to helping others with their on and offline marketing initiatives. She is a graduate with honors from Cal State Univ. Los Angeles (Go Golden Eagles!) and a BA in Film and TV Broadcasting.
Map
18039 Chatsworth St Ste 33374 Granada Hills, CA, 91394