It's a beautiful thing when nerds tie the knot. Nerds, by definition, are lovers. The object (or objects) of their affection are the center of their universe, and some of the most inspired and beautiful works of wedding art come into being when two nerds meet in matrimony. Be it a mutual love of H.P. Lovecraft, Dr. Who, the Renaissance, science, technology, literature or otherwise, nerdy love has many opportunities for the exploration of some pretty awesome wedding details.
The objects of our nerdy desire bring us together, and it's often the element that unites couples. Why not celebrate that at your wedding?
If you're not 100% prepared to come to your wedding dressed in full Marvel cosplay, however, you might want to consider a few little nods to your favorite things in a more subtle way:
Cakes
If you're unfamiliar with my favorite wedding resource, "Wedinator," I sincerely implore you to check it out. Among other things, Wedinator specializes in unique and nerdy examples of wedded glory. They also feature quite a few nerdy wedding cakes. Wedding cakes are my favorite part of a wedding reception, and it's the centerpiece that most guests will flock to and admire immediately. Even in a completely traditional space, nerdy cakes don't stand out as too outlandishly weird. It's expected that couples express their mutual love for "Legos" via a dessert showpiece, so this would be a great opportunity to build something unique and completely "you" in the nerdiest way possible.
Some of my favorite examples:
Garters
As this is a personal garment that will only be flashed to the general public for a moment (if at all), it's a great little accessory for the more reserved nerd. Etsy, in particular, specializes in nerdy wedding accessories like this. Want to flaunt your Ravenclaw pride without dominating your ceremony with blue and bronze? Strap it to your leg like a true fan. Fans of comic books, and the Star Wars universe will find it especially easy to find sexy garments that feature their favorite characters.
My favorite example: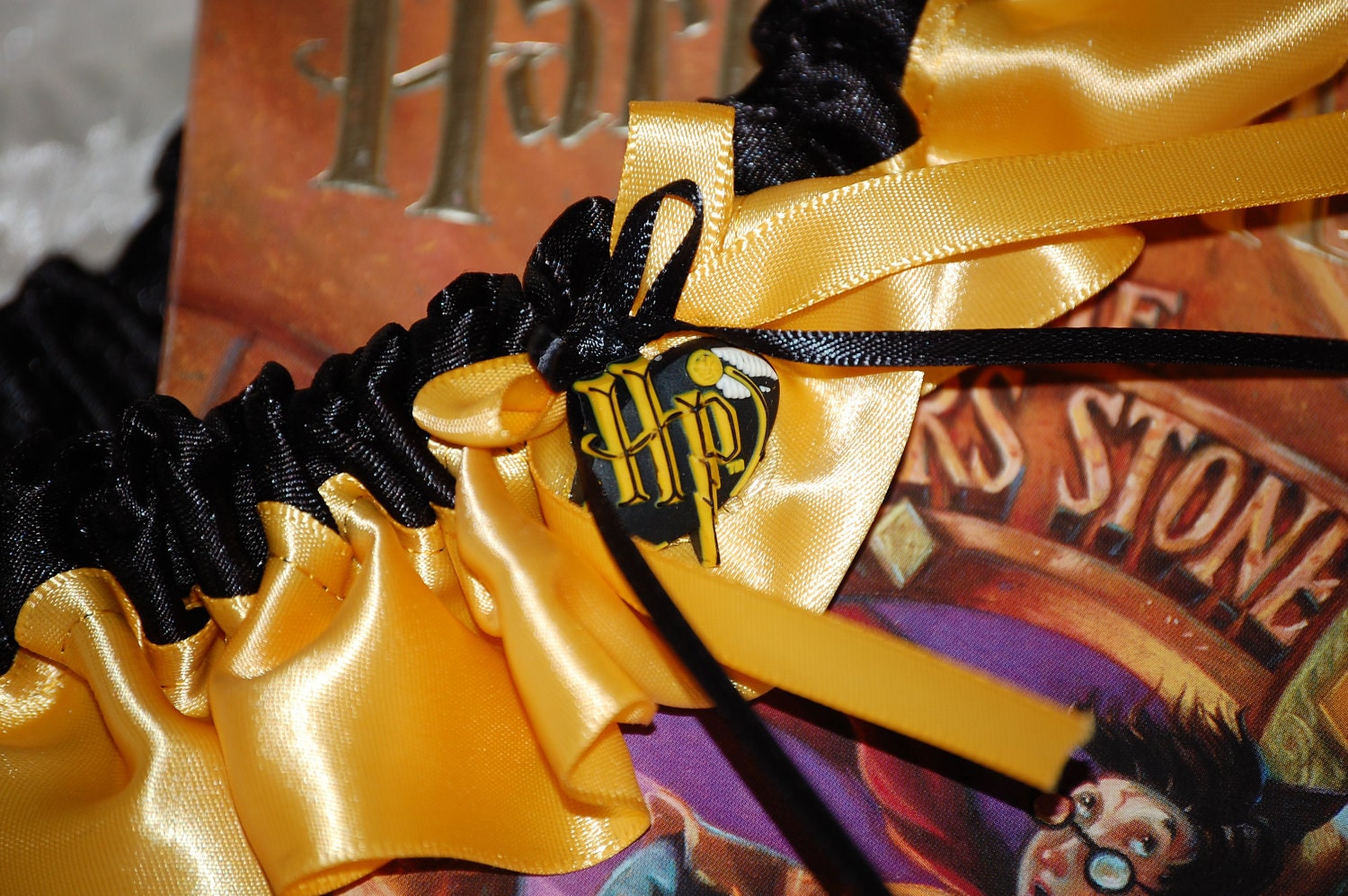 Save-the-Dates
As save-the-dates are usually much less formal than wedding invitations, nerds are having fun designing them from scratch. From mock comic book covers to stop-motion Street Fighter-esque videos, save-the-dates open up a world of creative possibilities. Skilled couples build these notices from scratch, but that doesn't mean you have to. Again, artists on sites such as Etsy can be commissioned to create unique (and fabulously nerdy) wedding notices for your friends and family. Make sure they know EXACTLY whose wedding they're attending.
My favorite example:
The Rings
Your wedding rings are forever. Unlike the rest of your wedding details, you'll carry them with your for the entirety of your wedded life. Garters will be stored, cakes eaten, save-the-dates filed away, but your wedding rings stay front-and-center during the day-to-day. A true nerd embraces the culture in which they live, and nothing states that pride louder or clearer than the (mostly) permanent piece of jewelry you'll carry around with you long after your wedding day. While most nerdy wedding rings will have to be custom-made, don't let that deter you. Some nerdy rings are nerdy due just to the material they're made of, such as meteorite or adamantium.
My favorite example: