Let me first off say I wish I had seen these ideas before I asked my lovely and wonderful bridesmaids! I was so excited that I just called each one and asked them! I have bridesmaids that live all over the country so I chose to call them and ask them over the phone. I could not contain my excitement! However, for you future brides here is a few cute ways to ask the ladies most important to you to be in your wedding!
I am a huge fan of Flour Pot Cookies. This is a local shop out of Philadelphia, PA. You can order these online though and send them anywhere! The cookies are so cute and come personalized with a card that says, "Will you be my bridesmaid?" The presentation of these cookies is so perfect you almost do not want to eat it!
10 gift includes: Custom colored cookie in polka dot gift box with grosgrain ribbon.
• nationwide shipping directly to you or your bridal party via FedEx ($12 per residential address)
• maid/matron of honor, flower girl, junior bridesmaid, ring bearer, groomsman tuxedo gifts also available.
Check out their website here.
You could also send your Bridesmaids a card such as one of these:
You could also send your ladies a book about being a bridesmaid! They would definitely catch the hint! Here are a few suggestions:
"The Bridesmaid Guide" by Kate Chynoweth
you can purchase this here.
Or you could DIY and make this wonderful personal Bridesmaid guide I found:
Find the DIY instructions here.
I know some people are really big into T-shirts. Now I am not one of them but these are very cute! You could give them this as a present and have your date and their name on it!
Purchase these here
If you are lucky enough that your bridesmaids live in your town why not take them out to lunch or invite them to you house to ask them! You could watch some wedding movies and when it gets to the best part ask them! Here are a few of my favorite wedding movies: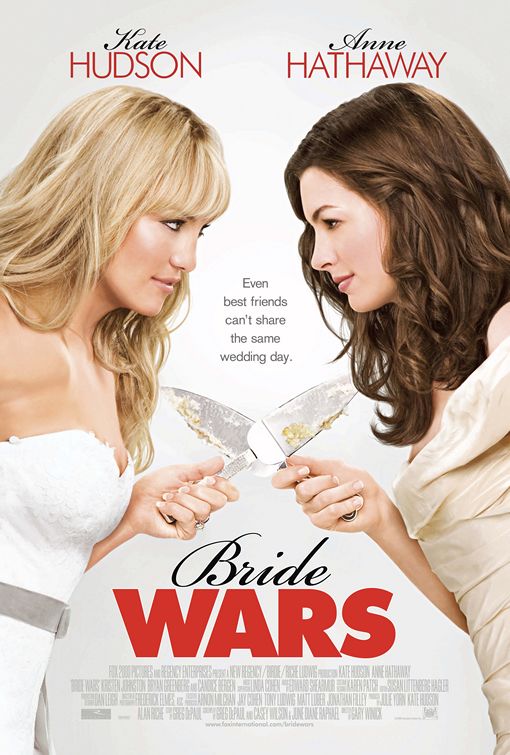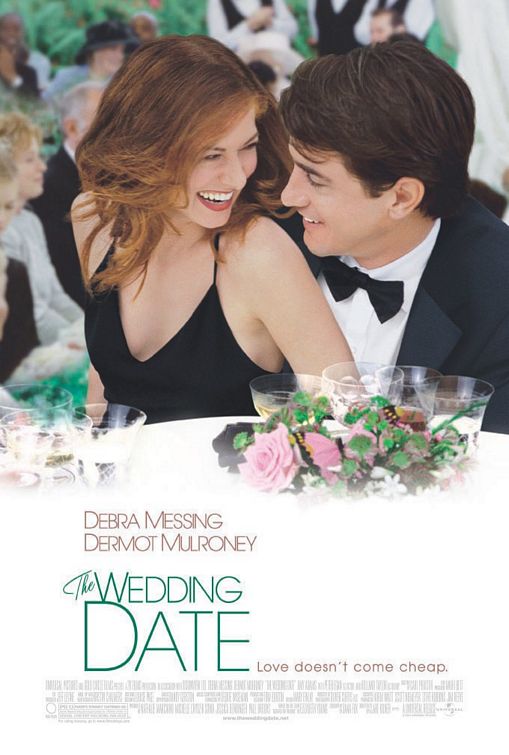 However you do it I am sure your ladies will love it. After all you are asking them to be apart of your special day because them mean so much to you. Any one have any other ideas?